Remember when I said I was going to show you my house? Well... I'm a day late. And no vlog. I sincerely apologize... but I have a great surprise for you next week. It has to do with a man and his opinion on fashion. I really think you're going to like it!
As for the home tour, I thought I would start out with the place that I love the most. My Bedroom: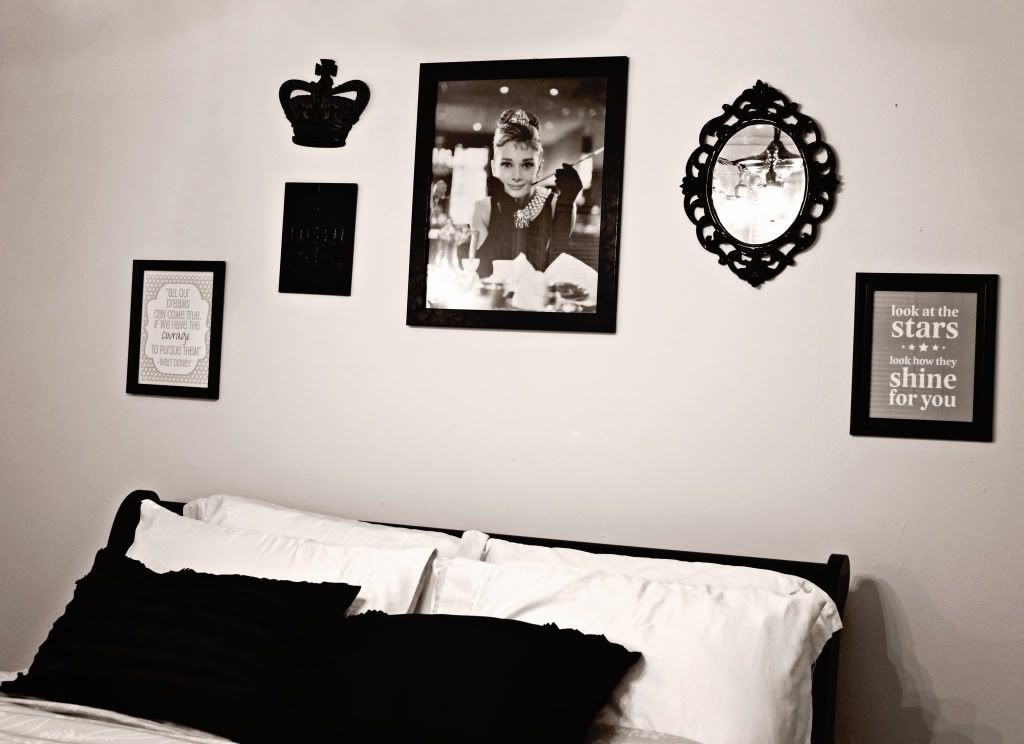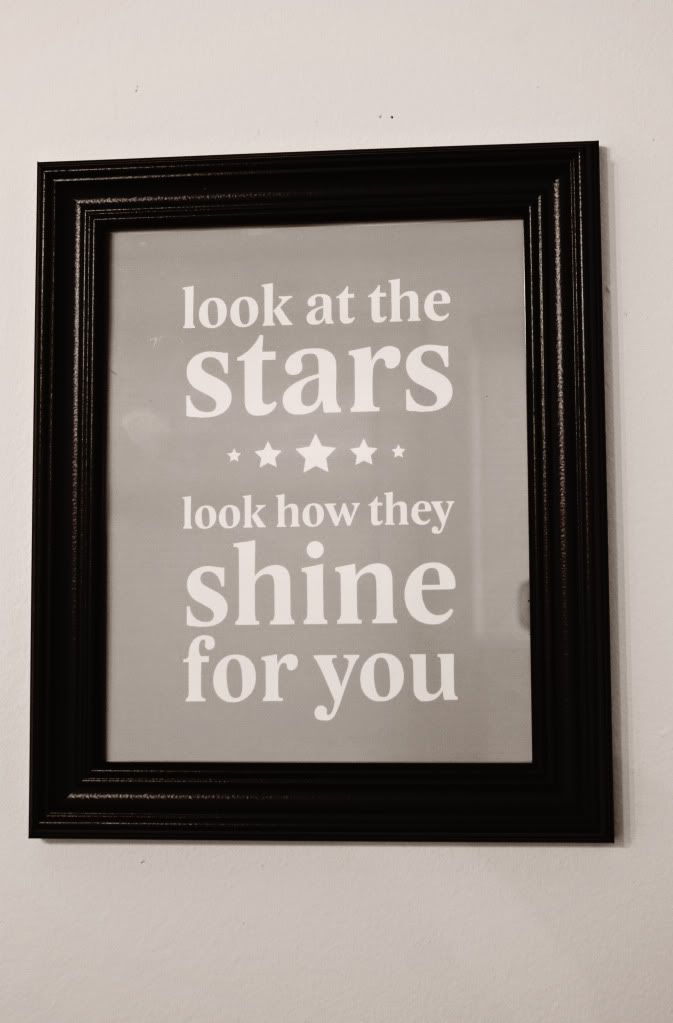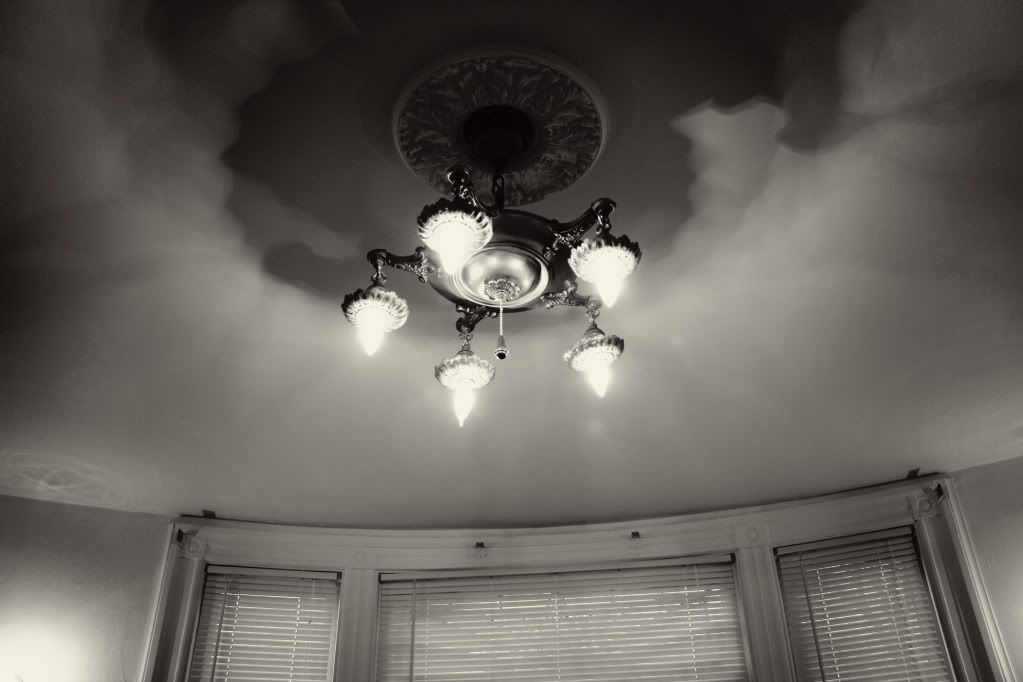 I have some of the most unique light fixtures in my house.
I've finally began to hang art and mirrors. It's only been 2 months! I have been finding fun prints and a quotes on the internet and printing them off myself! Cheap and easy!
So what do you think?
Have a beautiful weekend!