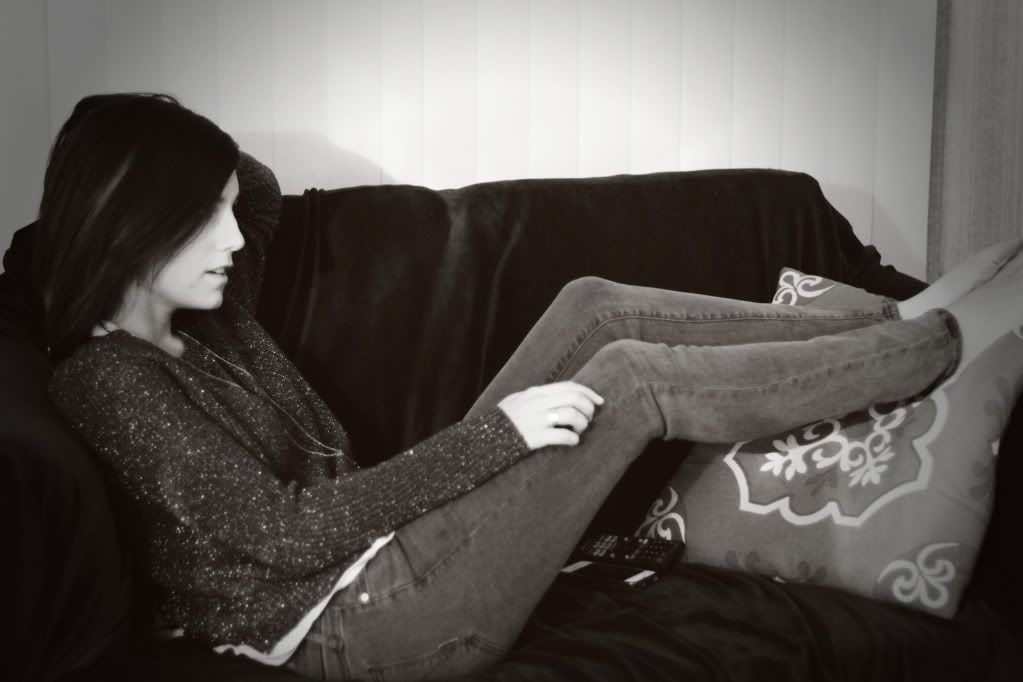 This is my new favorite spot in my house. If you follow me on
Twitter
you would already know that my new obsession is my GoogleTV. It's the best thing EVER.
I can blog and watch tv and pin things on
Pinterest
and tweet and
facebook
. I am connected in every way.. it's crazy and I love it!
But don't worry, I'm not going to let myself become a lazy fat bottom girl.
I promise to work out harder so I can watch more tv.
That's totally reasonable.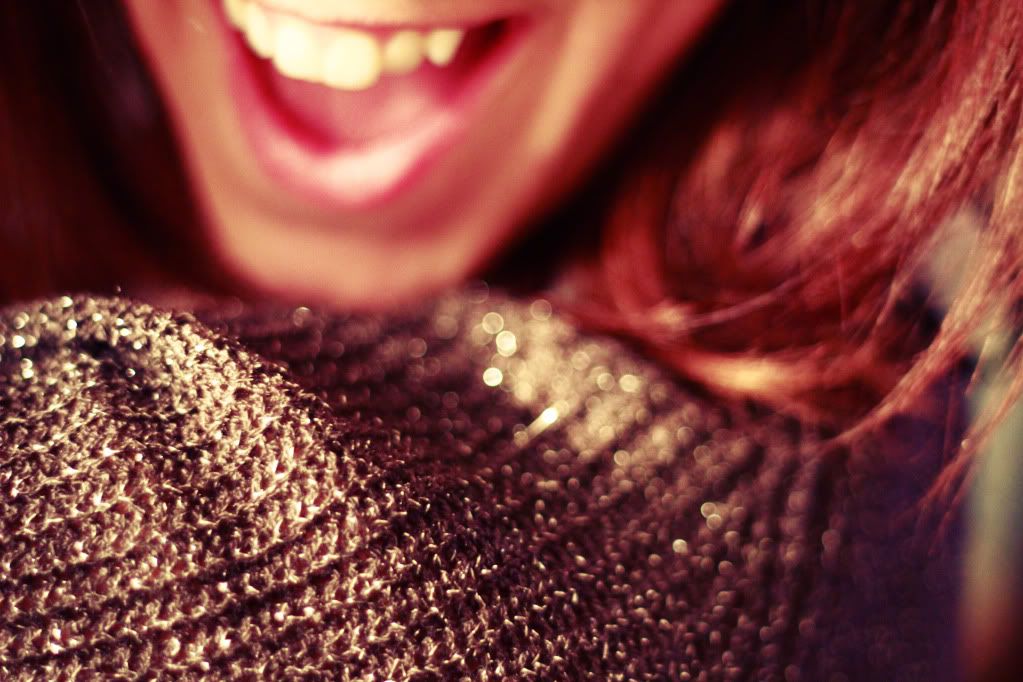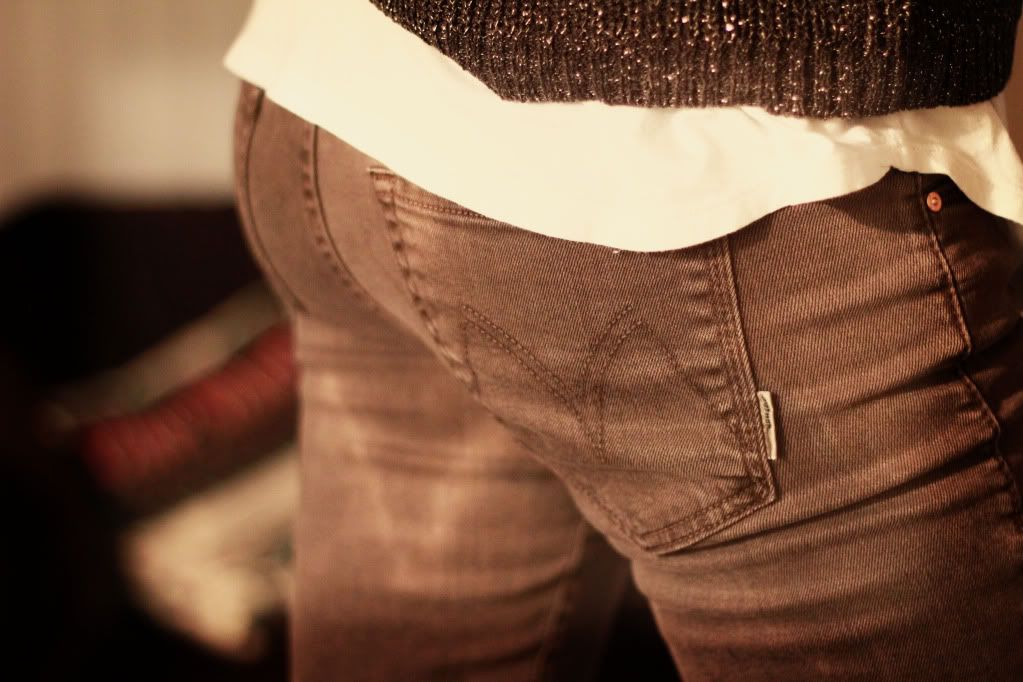 Oh, here is a picture of my bum.
Happy Friday!
Shake what chya momma gave ya!