If you're just now starting to read my blog I would like to catch you up. For the past three weeks I have been telling some great stories about how my ex-boyfriends have made some poor decisions.
Today, I am going to change things up.
I am the one at fault in this story. And so begins the Tequila Train.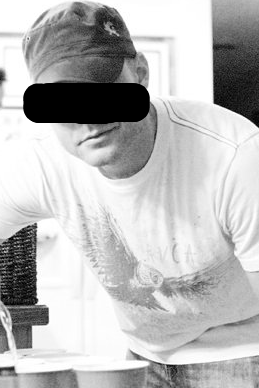 Situation: First Date. It's one of those dream dates you only hear about in movies. A spontaneous train ride to a little ski town in Montana. (dream date/ beginning of a horror story?) Kidding, of course.
Before the date B asked what my favorite drink was. Of course, being 20, I responded "
TEQUILA!!!
"
I'll tell you right now I had never had a SIP of tequila in my life prior to this train ride...
but I needed to impress my future boyfriend.
I packed my bag and headed to the train station where I met my date. We spent 7 hours on a train playing cards and shamelessly flirting. As much as I hate to admit it.. it was one of the most romantic first dates. EVER. No Lie.
Okay So it goes: we spend the day in Whitefish, MT... snuggling by the fire, walked around the lodge, bought cute snow hats...
Things people do when they're in love!
sickening... right?
Our 24 hr adventure was coming to a quick halt when we realized our train home was leaving in a few hours. We headed to the nearest bar to down the travel sized shots that were hidden safely in our carry-on.
after two six shots we boarded the train and headed back to Spokane.
As we walked to find our seat on the train, I began to stumble.
And when I say stumble I mean almost puke on passengers.
I make a mad dash to the nearest plastic bathroom and hurled my whole body into the can.
Boy Oh Boy... Why am I single?
Did I lock the door?
Yeah.. of course I did. Then I passed out.
Want to come in the bathroom? Nope.. it's occupied by a drunk girl for the next 2 hrs.
Finally coming to, I unlock the door and make my way out of the Loo.
I find my way snuggling into the luggage area where I am the new cargo.
I remember saying things like
"I don't feel so good."
"I can take care of myself" and
"Don't touch me... I'll get sick"
-Independent woman at her finest.
The future boyfriend seemed pretty impressed with my drinking ability and my graceful ways.
It's a wonder we dated for a year and a half.

Moral of the story is...
Don't lie.
And if you lie, do not lie about drinking tequila.
And if you lie about drinking tequila,
don't drink tequila on a train.



Plain and Simple.