So much change in one year.
Photography has become such an important aspect of my life this past year and my main passion. Since purchasing my cannon my blog has gained SO many new followers. It has really changed the experience you have when you look at my site and I think I have finally found the perfect way to express myself.
Here's a journey through some of my outfit posts this year. The difference in quality is actually comical.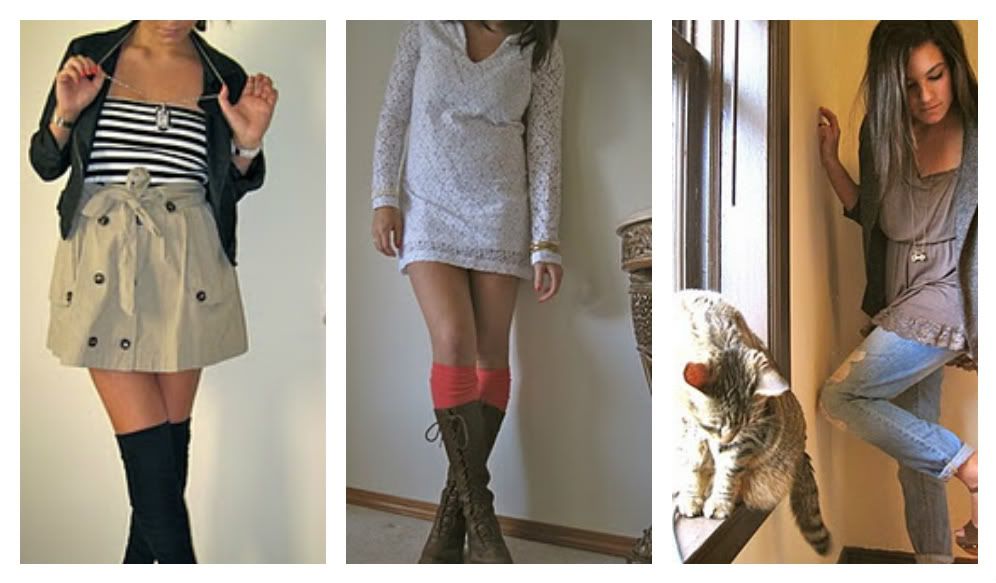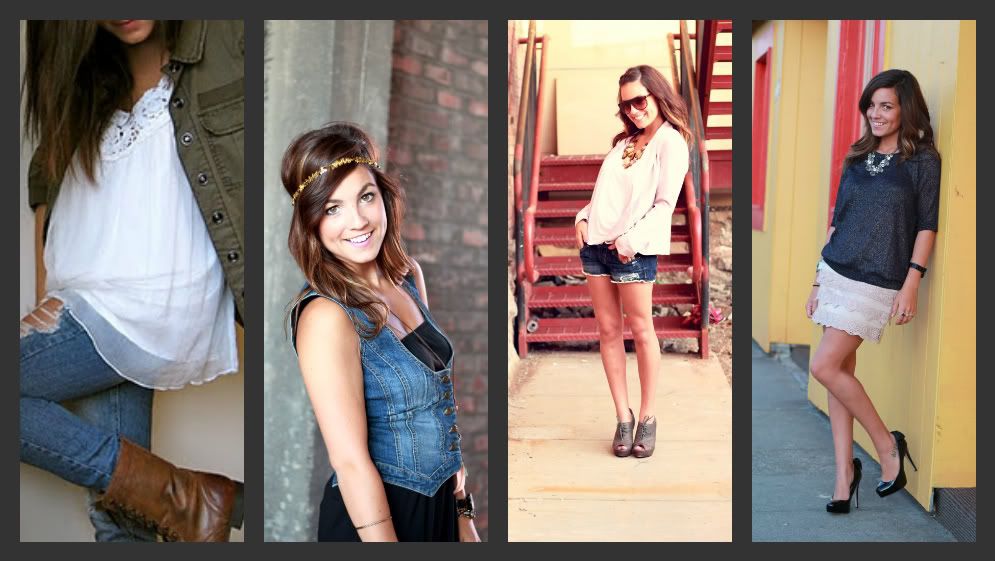 Here are some of my most popular posts:
The most searched Keyword:
Troopa Boots
You seem to like when I dish on Ex Boyfriends:
Doggy Talk
Watch Magic Happen with the
Teenage Dream Team
For 2012 I have a few goals. Number One on my list is simply:
Be On Time.
For some reason I find myself showing up to everything 2-7 minutes late. It's just plain rude and there is really no excuse besides poor planning. So yeah. I will not be late in my life. That's a promise. Being on time is just a small step in accomplishing the other goals I have in mind, mostly having to do with photography.
I will continue to work hard, learn at every opportunity and love without bounds. I have found my happy place in life. I've found it within myself which has been the hardest journey, but SO rewarding.
I'm grateful for the the love and support I have had through this year.
I've lost friends, made new friends and rekindled a great friendship that was put on hold.
This year has been phenomenal.
Thank you, friends, for sticking around and continually writing the sweetest comments that have the power to brighten the darkest of days. You are just as much apart of this blog as I am, so thank you for your love! I wish you great happiness in all you do and the best of luck with your resolutions.
In closing here is Zooey. I'm slightly obsessed with her.
Happy New Year!