Dear Friday,
I know you like to take your time, but really? It's been ages since I've seen you. I hope you were worth the wait.
Sincerely,
In Desperate Need Of Some Down Time
And now.... Picture DUMP!! Enjoy!
I finally painted my nails!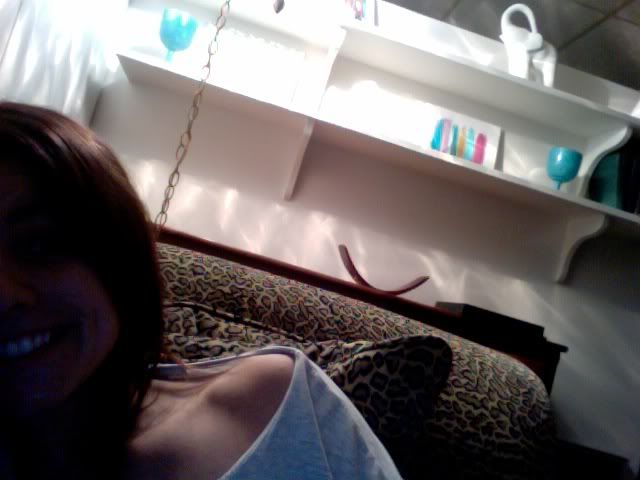 I decorated a shelf.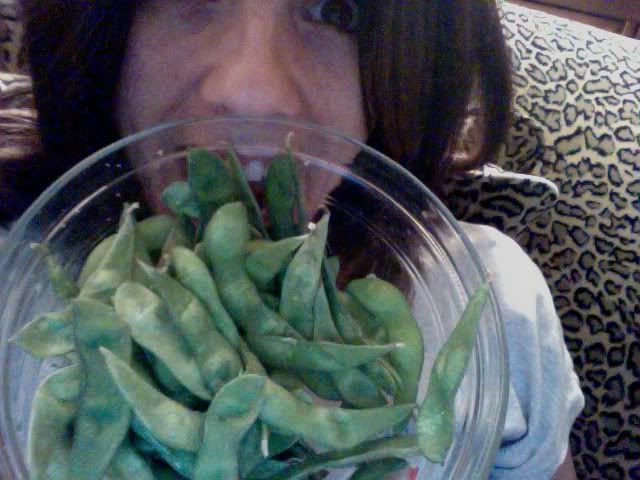 I ate a LOT of edemame. Hey, it's good for you... don't judge me.
This is an outfit I wore a while ago... this the only crappy picture I got of it before I ran out the door!
BIG NEWS!
________________________
____________________________
I am starting a guest blogging series!! And I am looking for some guests!!
Here are the details:
I am looking for your stories/advice/knowledge on how to find love.
As you may or may not know, this girl is single.
Not that I'm looking... BUT I am interested in what you have to say about:
Dating
Marriage
Single Life
Divorced Life
YOU NAME IT!
And trust me, there is NO judgement here! I have dated some reeeeeal winners :)
If you are interested in guest blogging PLEASE comment I will email you!
If nothing else, it's a great way to get some new visitors :)
Ohh... and I WILL be contacting a few of ya's. I have specific things I want you to blog about :)
I think I'll call it:
A Blogger's Guide To Love n' Shit
hmmm.....
Happy Friday my little honey badgers!! :) Ohh you're nasty.