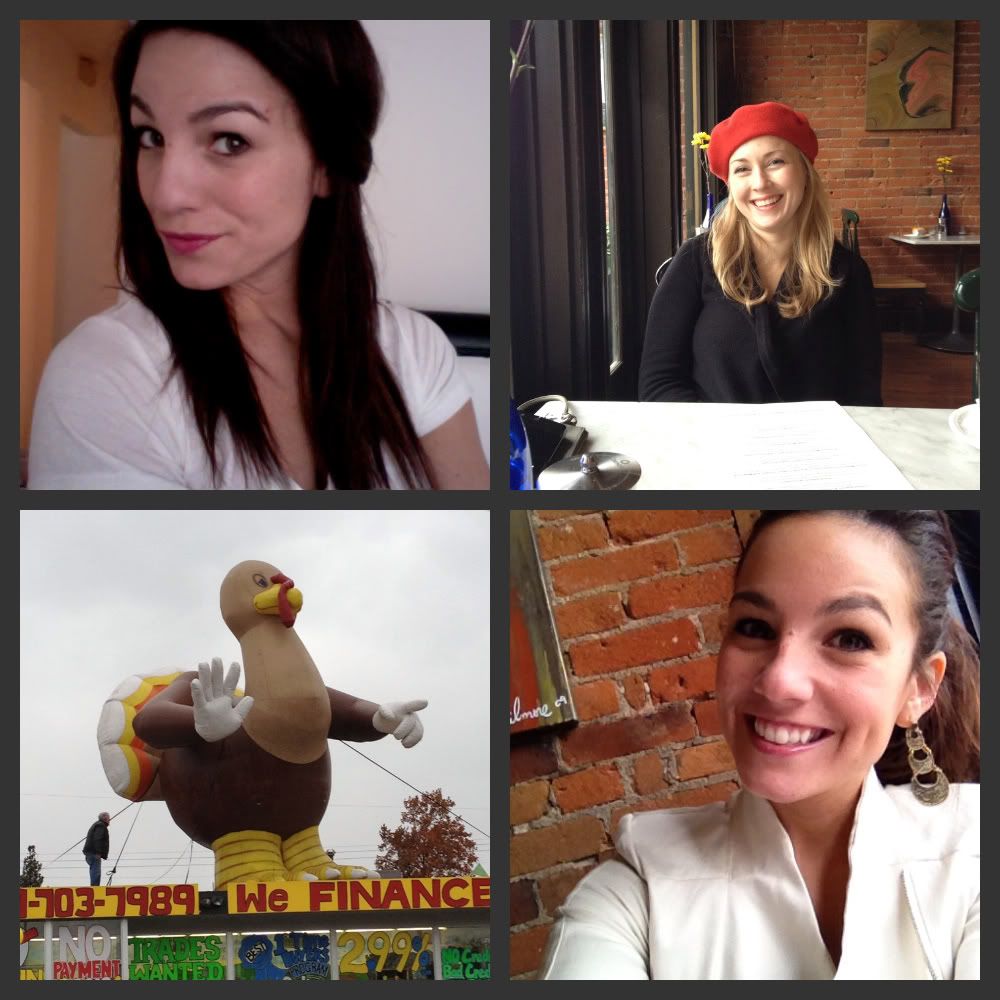 Well it's officially been ONE WEEK since I moved in! The mountain of clothes has finally found a home, things are starting to come together and I finally have some good healthy food in my fridge! Life is good, I tell ya. This weekend really started off with a bang. Before work on Friday I decided I was going to make snickerdoodles for our Chef. So I grabbed the necessary ingredients at my neighborhood grocery store and headed home to bake.
About half way through beating the butter and sugar I realized I had forgotten cinnamon. This is where shit gets crazy.
As I enter the store for the second time in 20 minutes, I head directly toward the spice aisle where I proceed to pick up a tiny jar of cinnamon for far too many dollars. Oh well, it was necessary.
I head to the SPEED check out lane, seeing as I only had one item. This lane was the closest to the pharmacy. As I hand the cashier my little jar I see a swarm of male employees march toward the pharmacy counter. And next thing I know....
BAM.
No... not a gun shot.
A man is on the ground. They took him down!
He had told the pharmacist he had a gun and was trying to get some pills out of her.
This man was scary. About 6'5" burly and a scrapper! I was so impressed at the quickness of the staff and how they zip tied this man in mere seconds!
Needless to say I left the store with this adrenaline high that carried me through the night.
(Maybe that is why I had the balls to call a girl out for being nasty via
twitter
)
Friends, this was just Friday!
To sum this up... Saturday was great! Went shopping with Brooke, drank wine at lunch and scored some beautiful curtains at World Market.
Sunday came way too quick. I had an engagement shoot with Jeffrey, Tara and Sage. Here are a few of the pictures. ***NOTE: They are untouched/unedited. I literally just uploaded them straight from my camera. I just wanted to show you how lovely they are! Such a sweet little family And so fun to work with!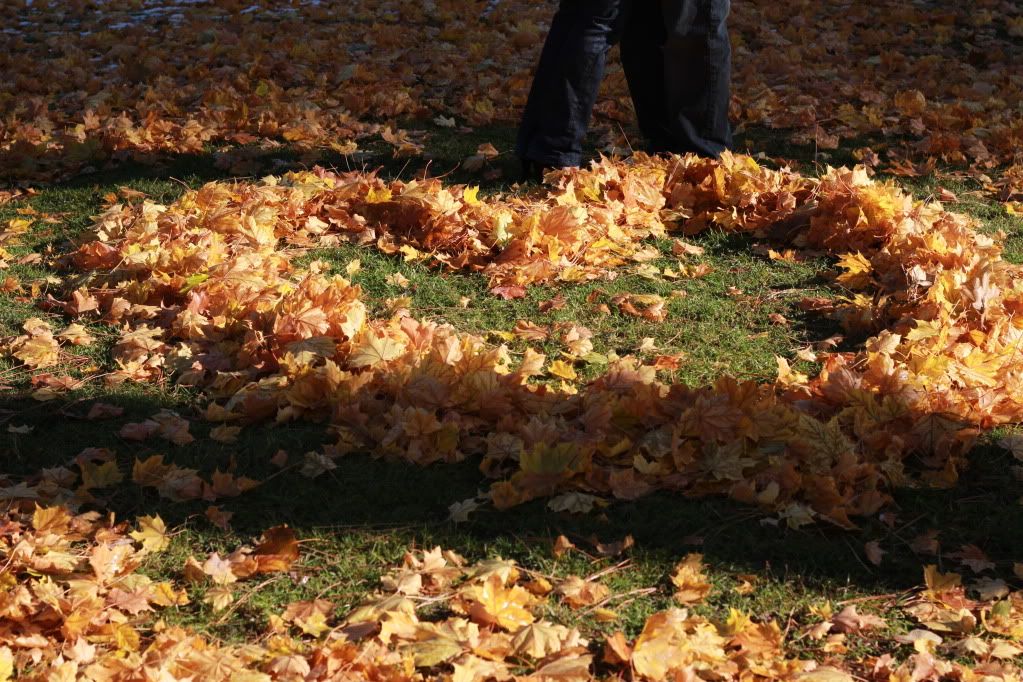 What did you do this weekend?
Check back tomorrow for a post on Mean Girls.
Probably not what you are expecting.
Especially if you followed my twitter feed over the weekend.
Happy Monday!
P.s. We had our first snowfall this weekend! I'm not ready for winter!