I'm going to confess something to you that I have put out of my mind for far too long. This is something I am not proud of, but I'm human and I feel that I've tried to make up for these wrong doings with good deeds.
In high school I was a mean girl. I really didn't have
that
many friends, but I seemed to jump around a lot from group to group. One day you hated me, the next day you loved me. I was out of place in high school, I didn't really have a direction and I didn't have a strong connection with most people at my school (of course there are those select few that I STILL consider my great friends, but for the most part I was a floater).
I would say mean things about people, claiming "It's my opinion. I'm strong willed..blahh blahh..." I did vicious things like trying to put eye drops in a girls water, or writing "bitch" on a girls car with window paint. And I laughed about it. I laughed and thought I was SO clever. And then, I would deny it if I ever got caught. I'm telling you, you didn't want to know me.
I lied, drank, and did stupid things to hurt others without EVER thinking of the consequences. I was truly lost.
Yes... Sabrina, ME, was buried deep down somewhere in that troubled girl, but she was really hard to find.
Due to recent events, I have thought a lot about who I used to be and the things I would say and do. As each year passes I can see changes within myself, my confidence. In much recent years I have found my true self. That self revolves around family, good friends, creativity and happiness. I strive to bring joy into every day into every situation.
Yes, I may have done some awful things, maybe unforgivable things, but I KNOW I have learned. I change for the better everyday of my life, and I can only hope to continue.
I never want to be that person that tell you who I am. I always want to be the person to show you.
And Now... without further adieu... My short hair!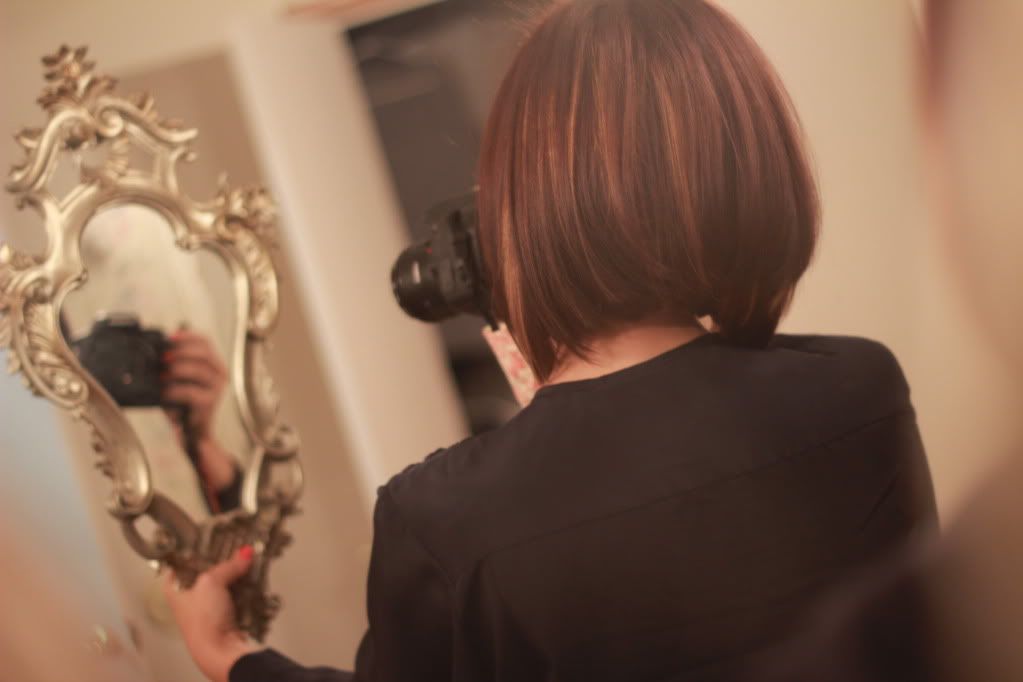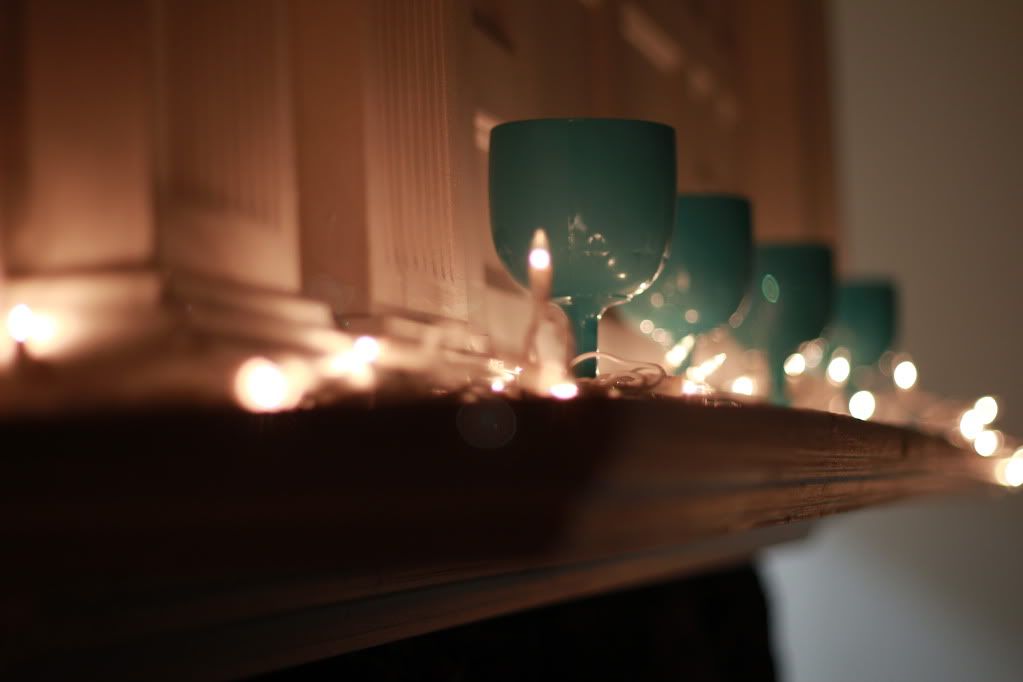 My Mantle
In Closing:
I can't say that I don't have moments of meanness... but I have found what truly makes me happy and I think that is the biggest change of all. I now live in love. You should try it, it's kind of life changing.
Happy Tuesday!