Thank you to all of my loyal friends and readers (Although if you read my blog I already consider you a friend). I know I haven't been consistent in the whole blogging department lately. But that is SOON to come to an end.
I finally feel settled. I am home.
Don't be fooled, this doesn't mean I have everything put away in it's perfect little spot. In fact, there is a mountain of clothes just waiting to be put away in my guest room. Yeah, that's right... I have a guest room.
I really have to thank my amazing friends that dropped everything to help me move IN ONE DAY to my new place. And trust me... I've got a lot of SHTUFF... Yeah, shtuff. They are such blessings in my life! LOVE YOU!
So... yes my place is still a work in progress, but I am here and so is my comfy bed and finally...... THE INTERNET!! Yeah. I'm at home :)
So instead of showing you pictures of my messy house, I thought I would show you pictures of something beautiful. My friends and family.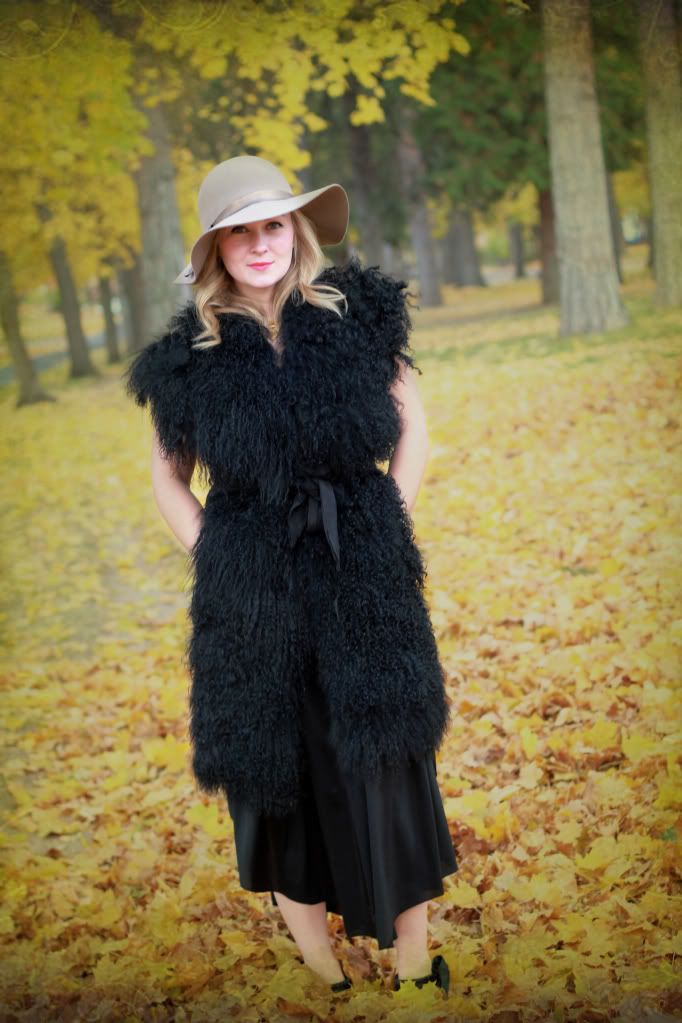 This is Brooke. Such a great friend and SO beautiful!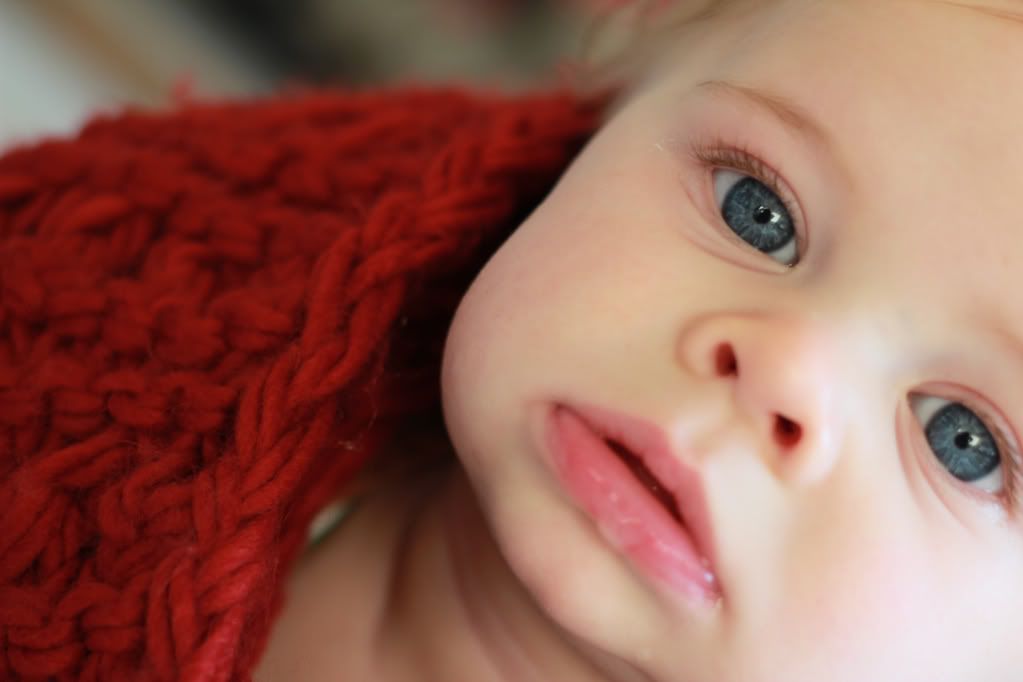 Baby James. Hello, blue eyes!
I hope your week is phenomenal and you are enjoying every minute!
I'm heading to class but I wanted to post, even if it was short and pointless, because I missed you SO much!!
Thanks for sticking with me through all this!
Oh... and what would you like to see more of on my blog?
Outfit post, videos, music, reviews? ANYTHING! You tell me and I'll make it happen!
Love Love.