(Shirt, tights- Nordstrom Skirt-F21, Necklace- Old Navy Shoes- Sam Edelman)
At times like this all you can do is laugh at your situation. I'm going to be completely honest, here we go:
For the past month or so things have been totally uncomfortable with my roommate and I. Said roommate and I have known each other since the 4th grade, but that obviously means nothing. Literally nothing.
A phrase that kept coming up: "It's my life." Yeah I get that... but when your life decisions effect me... it's my life, too.
So Today... as in right now. I am on the hunt for an apartment or a roommate. Unfortunately that friendship has been broken, trust, respect and care have been long gone for quite some time. It's difficult to say what will come next. But for me. Doors have opened.
*You may think. "Wow Sabrina, it is just one shit storm after another." And you may be right. But honestly....there is TOO much good in my life to actually worry about this. Not to sound like a total bitch-face, but really....
This is my bitch-face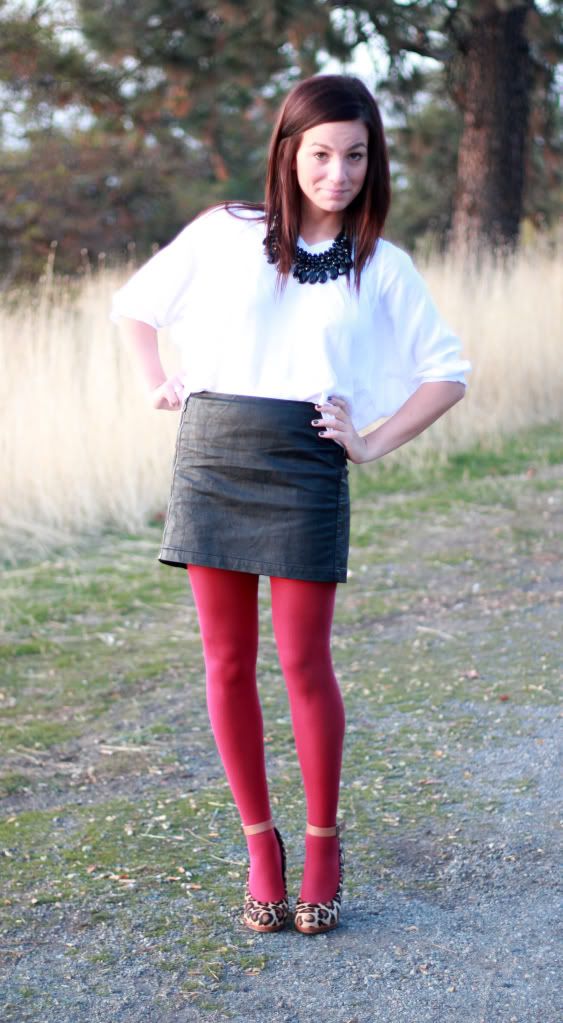 And constant support from friends and family helps.
So much love.
OH! And I want to thank ALL of you from the bottom of my lil' heart for all of your sweet comments yesterday. You have NO idea how much it means to me. You had great advice, funny stories, and things that made me want to cry for days! But really I love you so much more than you will ever know!
Thanks a million my loves!