Cheers to you, my dear friends. Your comments and emails were the very best part of my week!
The support and genuine kindness I felt from you all really warms my heart! This girl is lucky, I tell ya.
Now on to the weekend.
Friday: school, photos, work.
Saturday: photoshoot, work, drinks
Sunday: family day!
I get to see my beautiful nieces and nephews this weekend and I cannot wait to kiss all over their cute little cheeks! There will be pictures to follow, don't you worry. As for right now, here is something to tide you over until Monday.
It's a bridal shoot that I did for Megan. I can't show you EVERYTHING right now... just in case her husband gets a peek... but she is BEAUTIFUL and such a joy to work with! We had the most beautiful day in the park to shoot together... I cannot wait for her wedding day!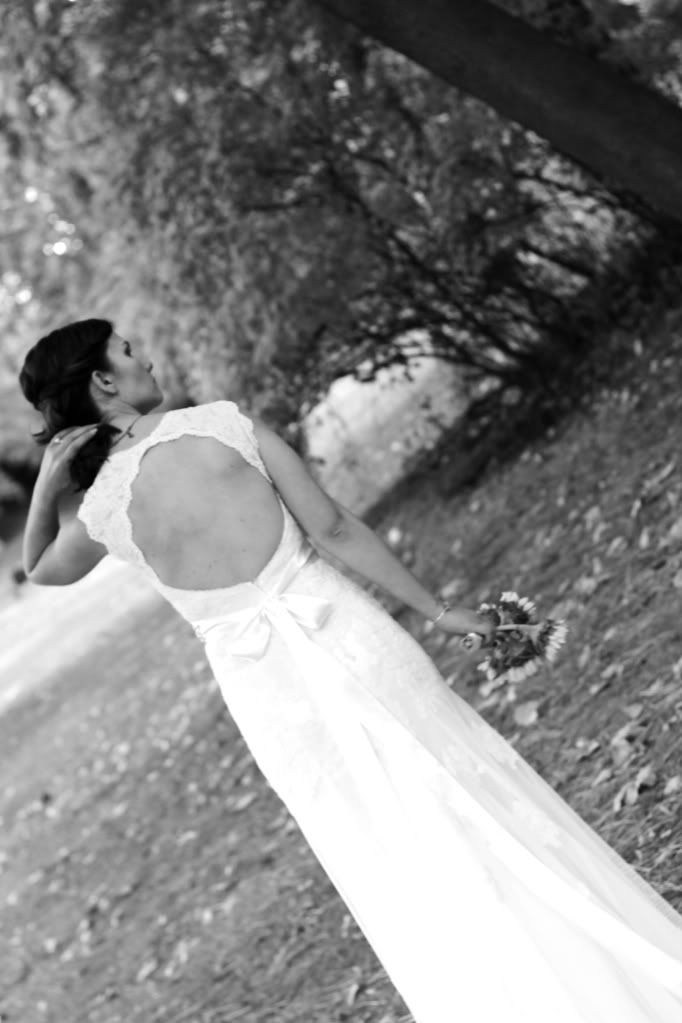 Happy Friday! Have the best weekend of your life.
I dare you :)