Friday I packed my bags and drove to Seattle for some much needed quality time with my brother. We spent the weekend shopping, eating good food and enjoying each others' company. It was so great that I didn't have to work, it is
rare
that I ever get a weekend off. Busy season has just begun in the restaurant biz.
Are a few pictures from my weekend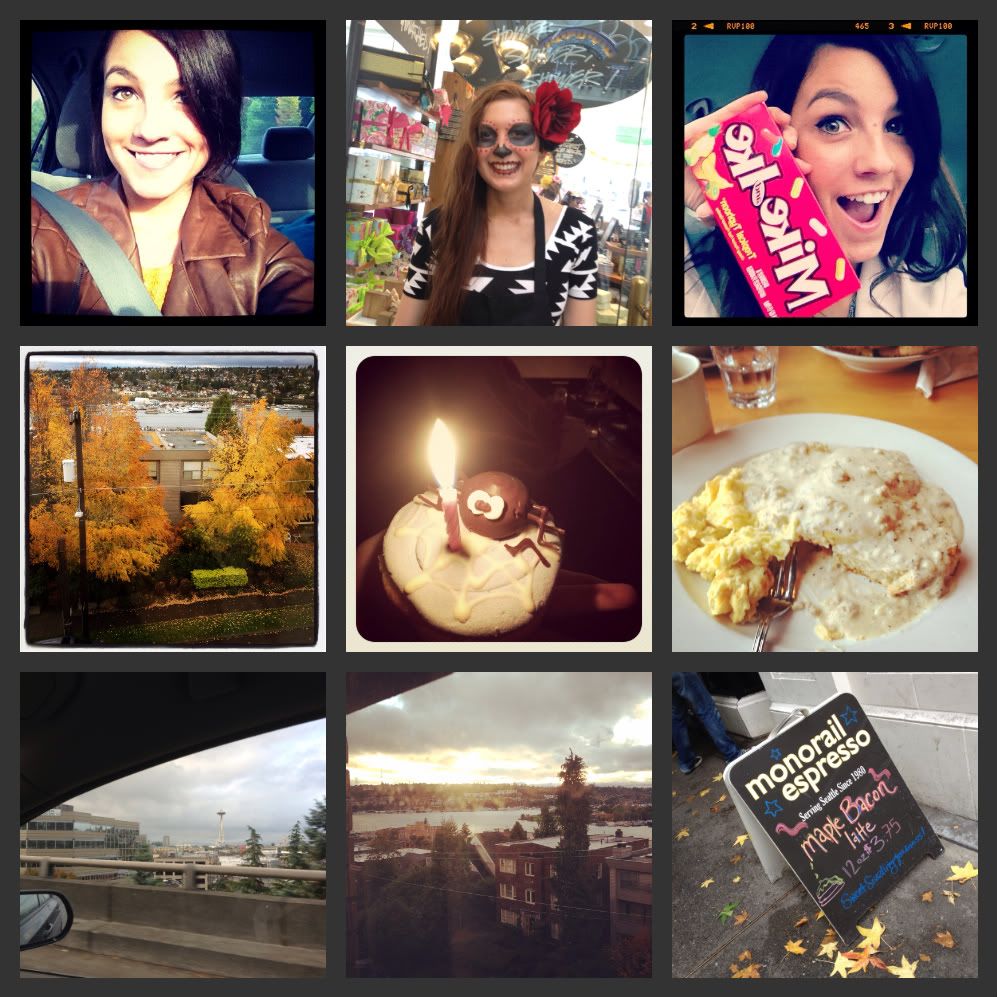 Oh.. and watch this video. When I heard the music playing I ran down the street because I thought it was going to be a flash mob. #Iwanttobeinone
Instead I found this man playing the violin. Kind of hot, right? He's got some swag.
What did you do this weekend? Give me your rundown!