Today is Madness. The good kind.
I'm over here at
Mackey Madness
today! I was so honored when she asked me to guest post in her "These Three Things"Series!
So go on and read my post over there. And then read
Megan's whole blog
... I know you won't be able to help it!
Oh, And just in case you were wondering... This is what I look like right now.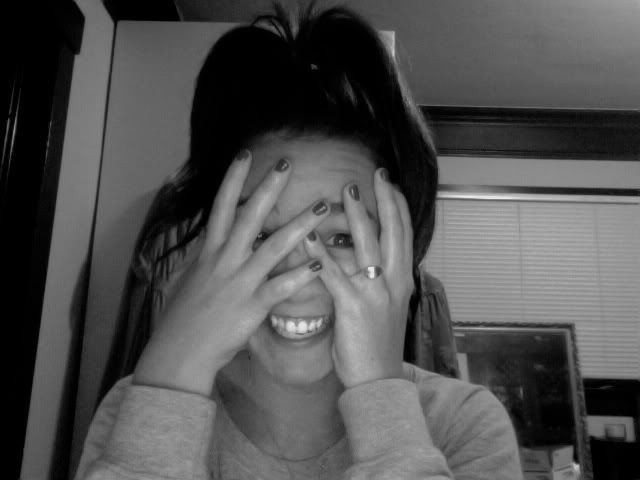 You can blame midterms.