I wish I always looked like this: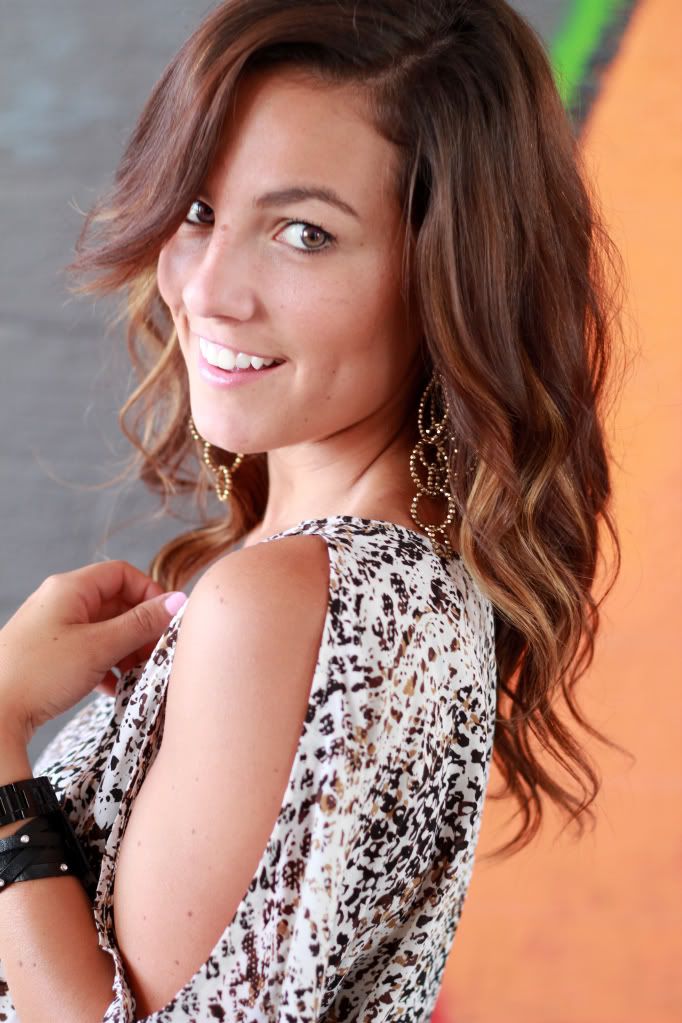 But let's face it. I wake up looking like a freakin monster.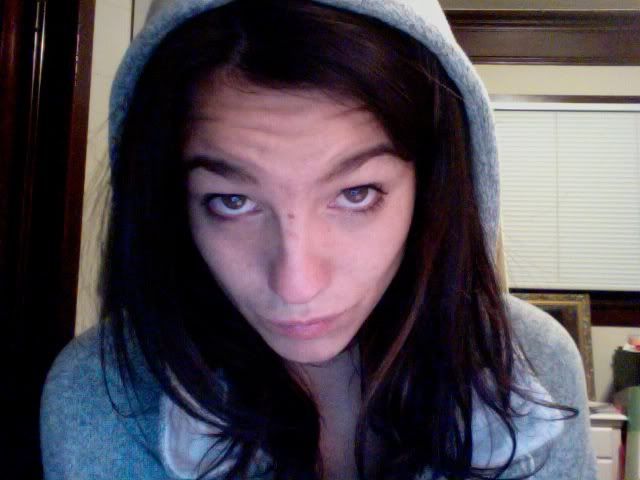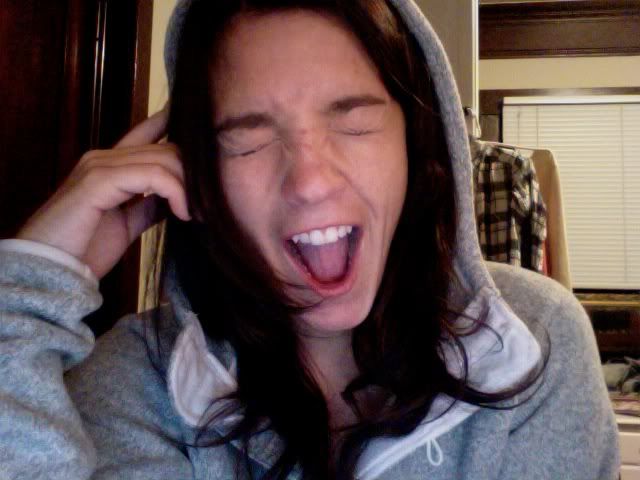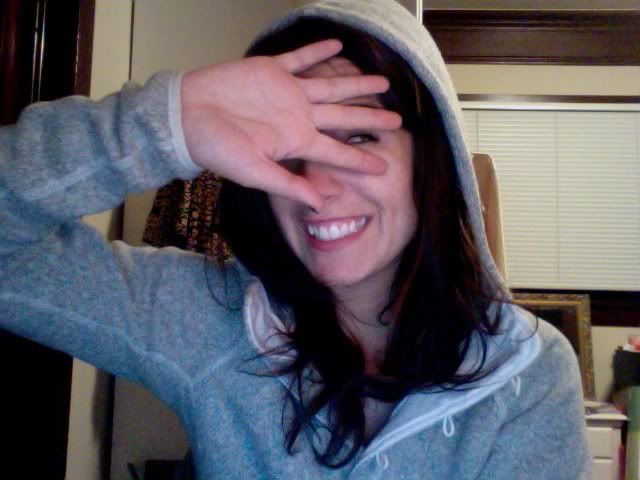 By mid morning I have magically transformed into a clothed and caffeinated girl with a sense of humor and who speaks in words instead of grunts.
I'm telling you it's like a freakin fairy tale.
To finish this fable, my prince takes me away to blogland where he proceeds to read my favorite blogs to me while giving me a backrub and a foot massage at the same time. Yeah my prince has 10 arms, be jealous.
I write my own story, a-thank you.