Monday was Founder's Day at Gonzaga. And I celebrated in the most appropriate way:
by drinking an entire bottle of wine and making pasta. #FattyPatty
Here are a few pictures from the events of the weekend. And by a few... I mean a shit ton.
And if you're wondering why I'm swearing so much.... see the second sentence.
I ran to a beautiful park. I ate healthy food. Then I had a martini with Bacon.... well I had a sip. it wasn't awesome, unfortunately.
Spokane has the most beautiful Autumns, by the way... I dare you to send me a more beautiful picture :)
Then I worked and met up with some friends at a martini bar.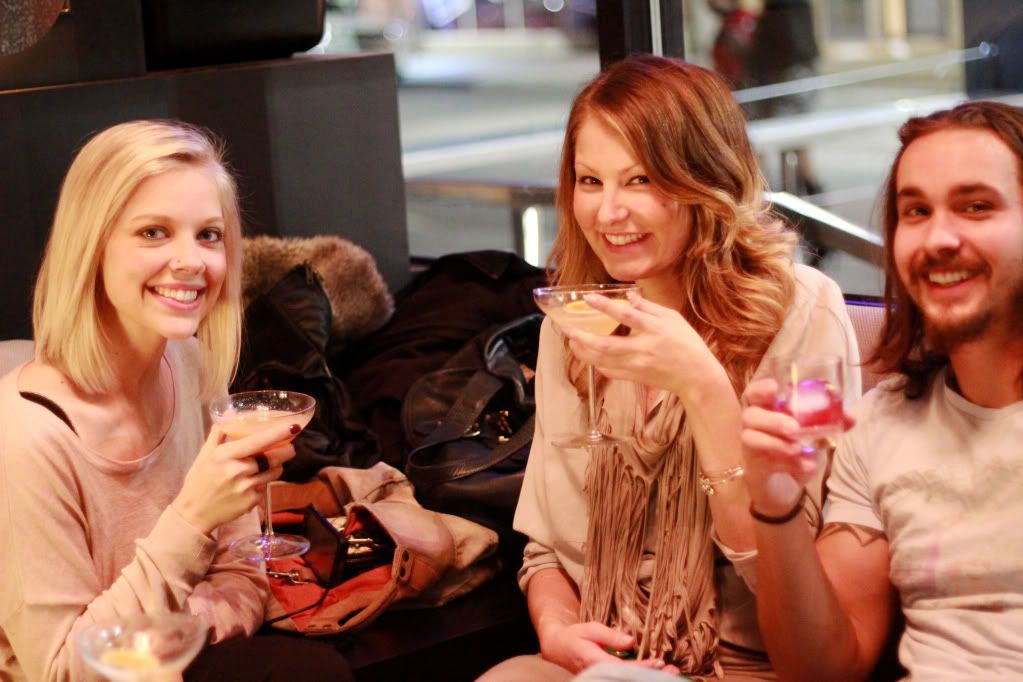 The Sapphire Lounge. I just don't think I will ever go back. Which is unfortunate. The ambiance, great. The drinks, great. The TIME. Holy you-know-what. We waited *no joke* nineteen minutes for the mixologist to create 1 drink. That's just not practical. When I want a drink I want it now. Patience just isn't my strong suit. (Although that's what my name means in Arabic.)
Because I was so impatient we headed to the next nearest bar. Baby Bar.
It's tiny and awesome and Ben was drunk and turned into a photographer. It was fantastic.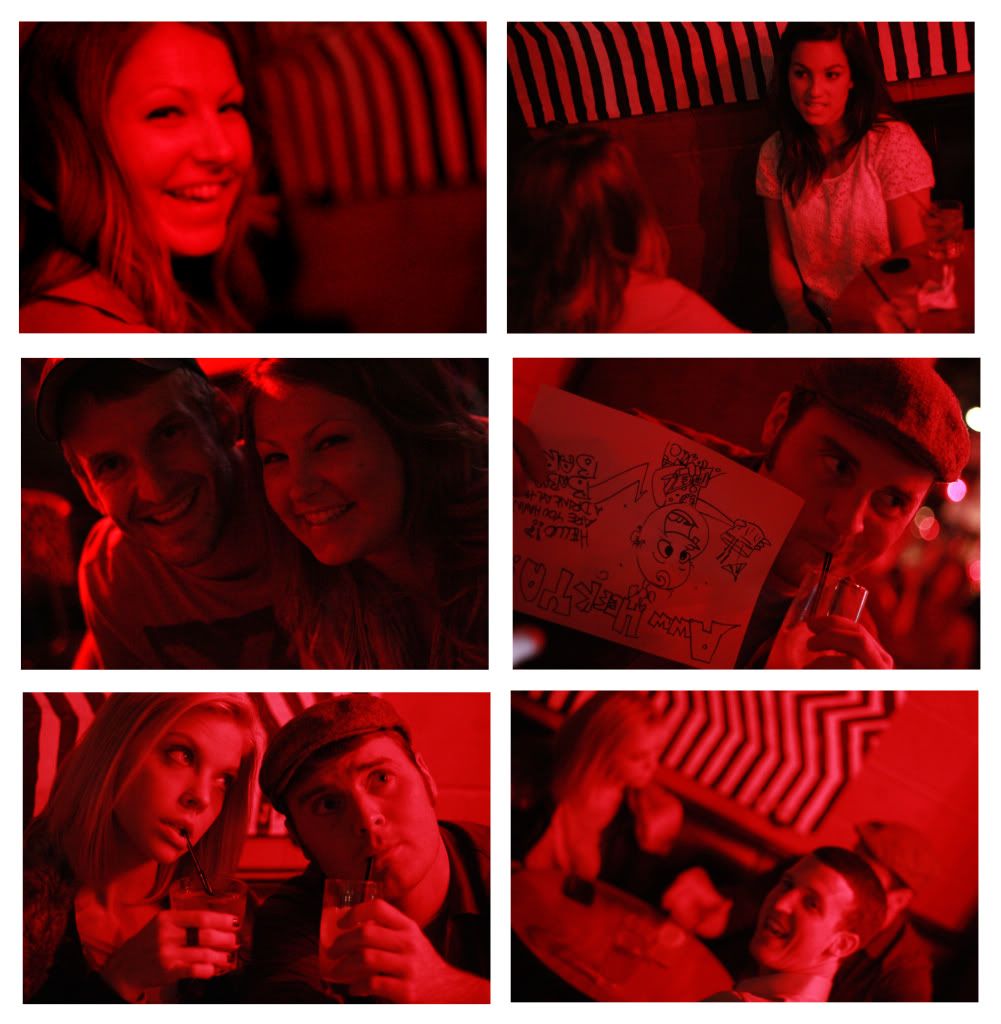 I promise we weren't in the Red Light District, although it was just as dirrrty. hmmm
Gotta Love Spokane.

And your weekend? Tell me.


Any Spokane/ Washington Readers?