First things first. How cute is this squirrel? Secondly.... Look at that dude reading a book with a cat next to him!
I actually only wanted a picture of that, but didn't want to be a dick, so the squirrel was a cop out/ bonus.
Murphy was the cat's name, in case you were wondering. Murphy the ginger.
Now you can look at pictures of me being shameless in a public park.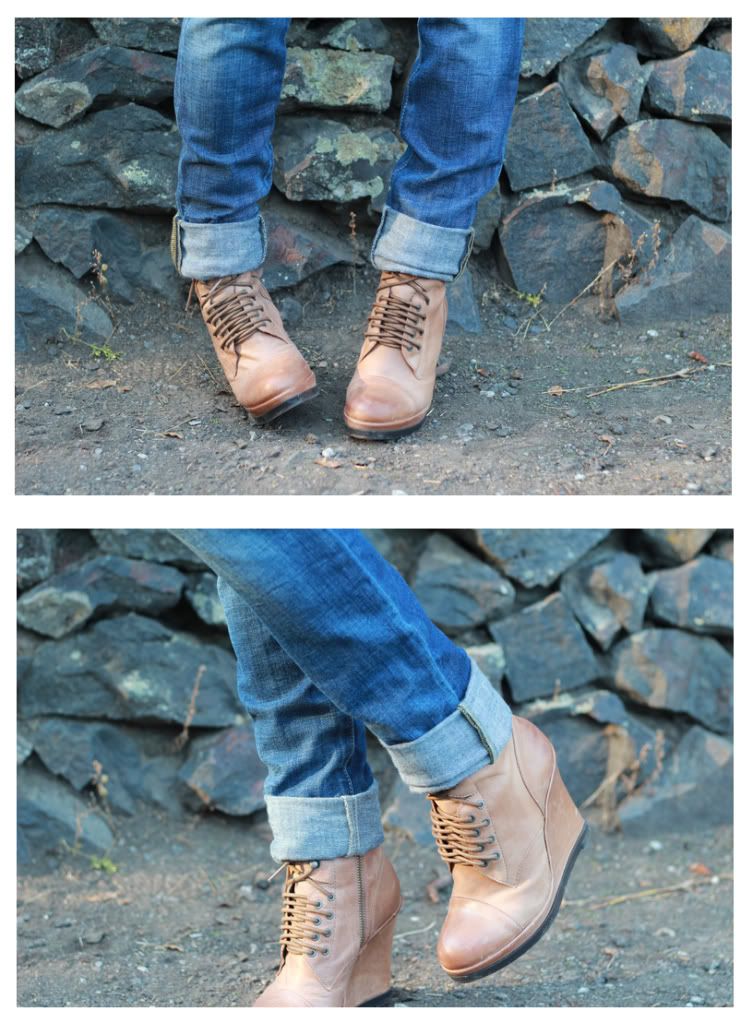 Oh look! Shoes! Bet you've never seen those before.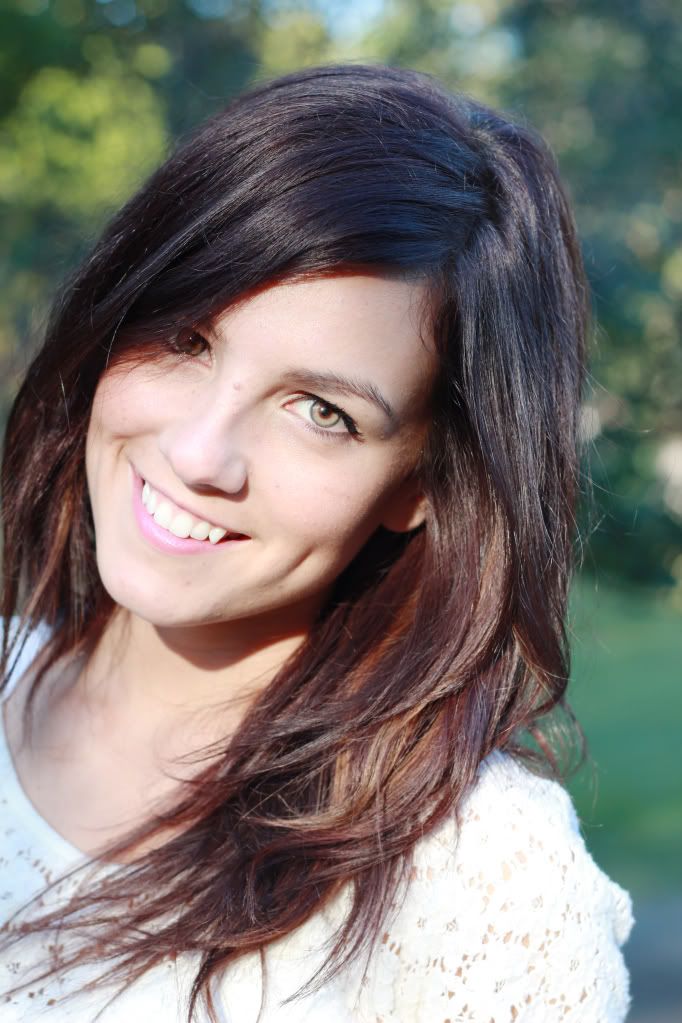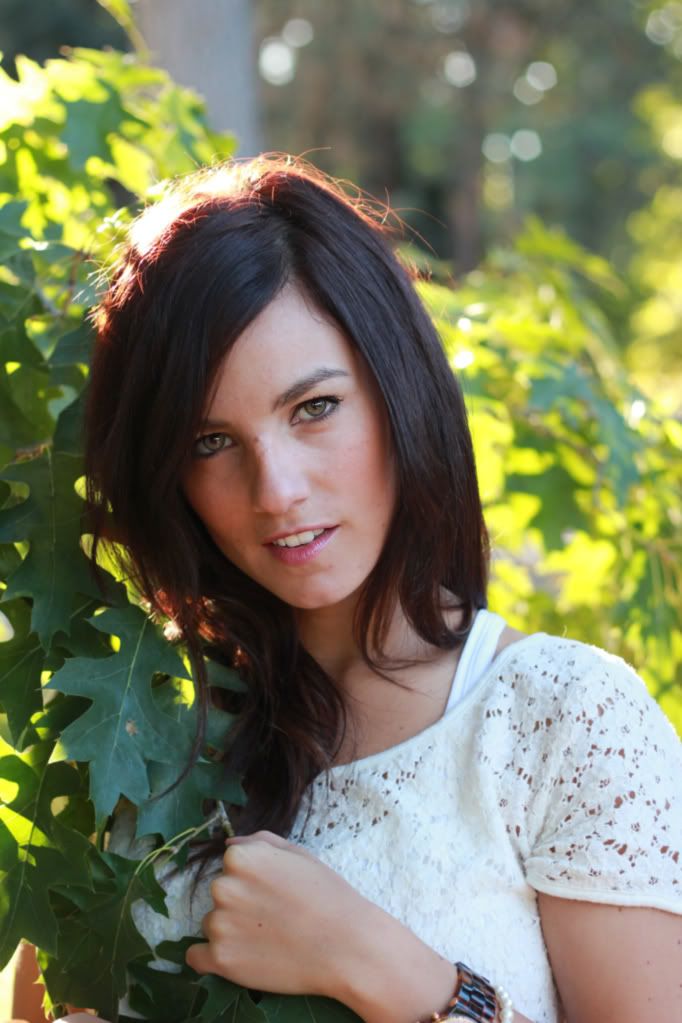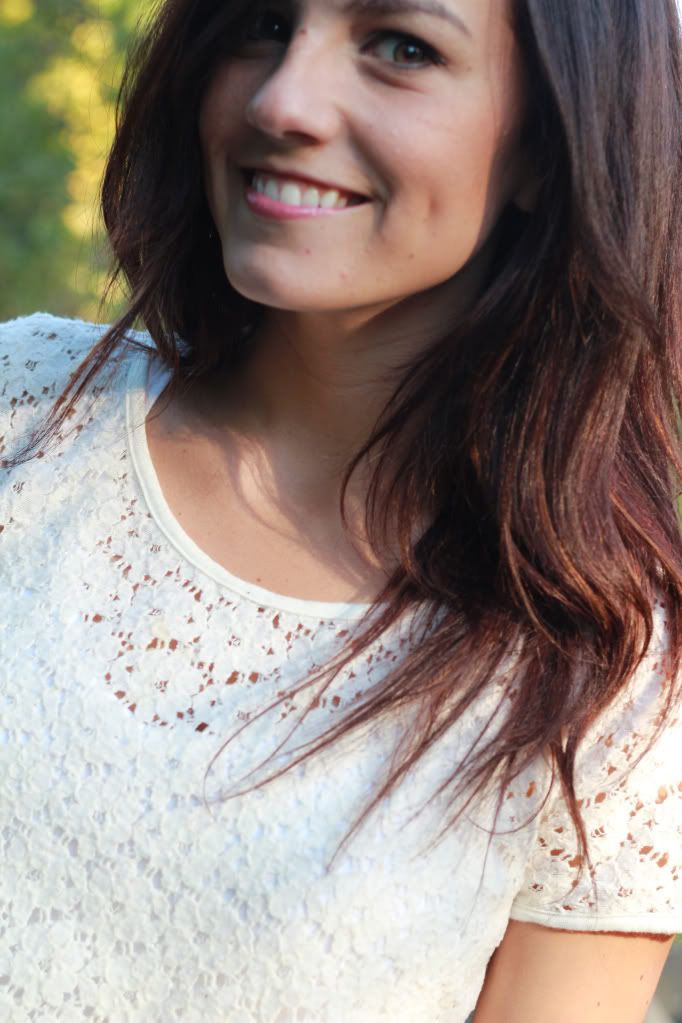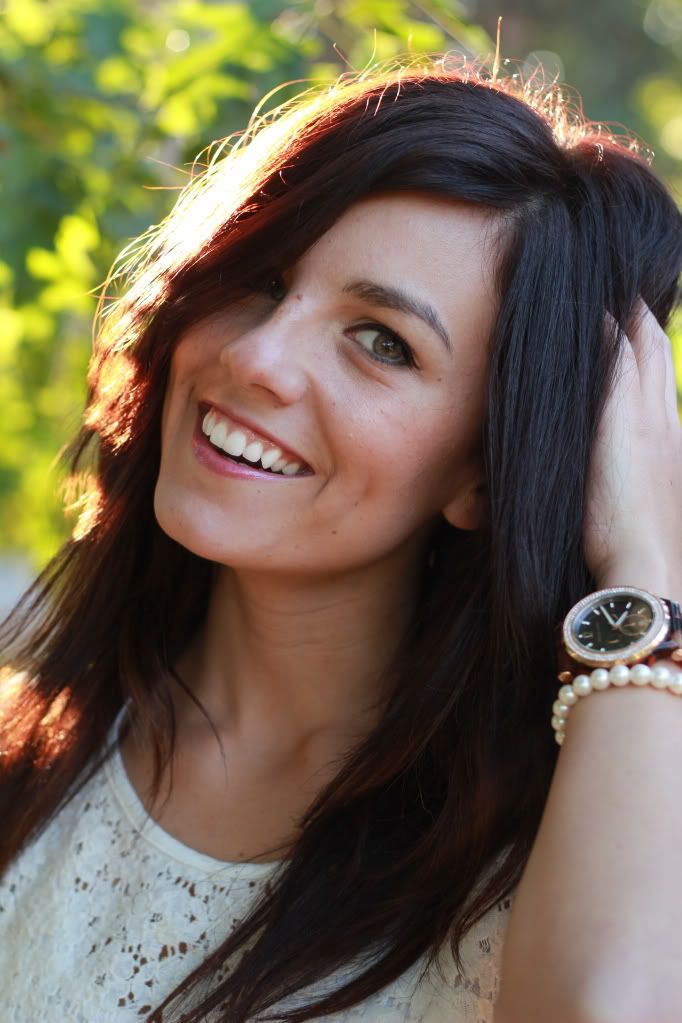 As Far as witty banter goes, that's all you get. which is a carried-over version from yesterdays' drunken rambling. Maybe I need to drink and blog more often?
Do you drink? Do you blog?
Do you Blunk? Bloging while Drunk.
Do tell.