I have to be honest with you. I had ALLLLL of Monday off so I definitely should have posted, but instead I had breakfast with family, went shopping with my mom, ate homemade lasagna and took a few outfit pics. So it wasn't an entirely
unproductive
day... but I could have at least said hello, right? Please forgive me.
(If you start to have withdrawals from my entirely too witty posts you can always find me on twitter for abbreviated banter)
Instead of stressing your eyes out with a verbal volcano, I thought I would send you something a little more pleasing on the eyes (At least in my opinion). There are SO many words I could use to describe this weekend...in short we'll go with this:
Almost broke my ankle 8 times... but absolutely worth it.
#5inchheels
#goodlifeshoice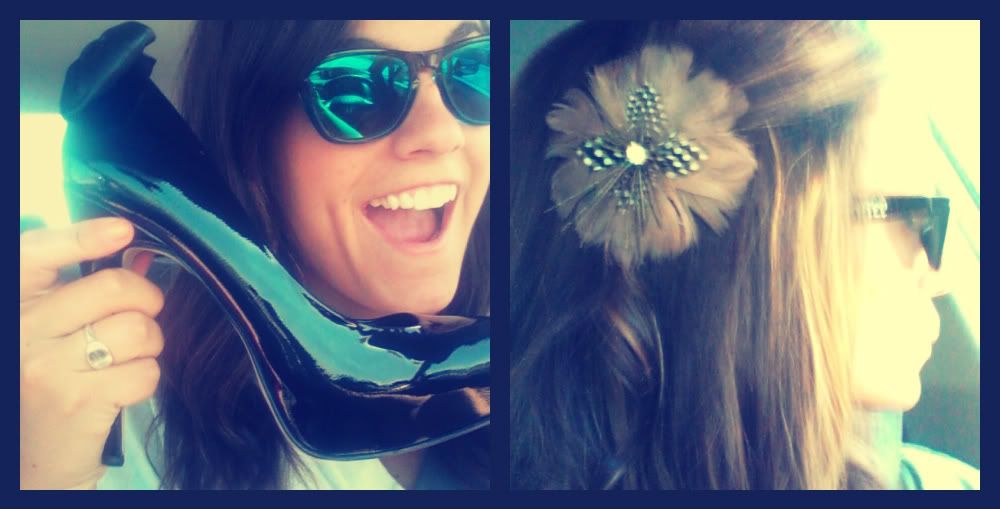 I can already tell that is going to be a great week! Passing on my good mojo to you!
#yeahbaby