Day Two of Texas!
I know you've all (y'all've ?) been waiting for this! So I won't put it off any longer!
Day two started off with a pair of hangovers for me and Shay....Those
Purple Margaritas
will getchya every time! Fortunately mine faded after some food and water.... for Shay it clouded her day just slightly :) (Honestly I would have never known except for the trip to the bathroom where she almost lost it!)
Today is the day we pick up Erica! Super excited because not only do we get to hang out with Erica... but immediately after we get to meet
Jenni
! Lucky girls we are!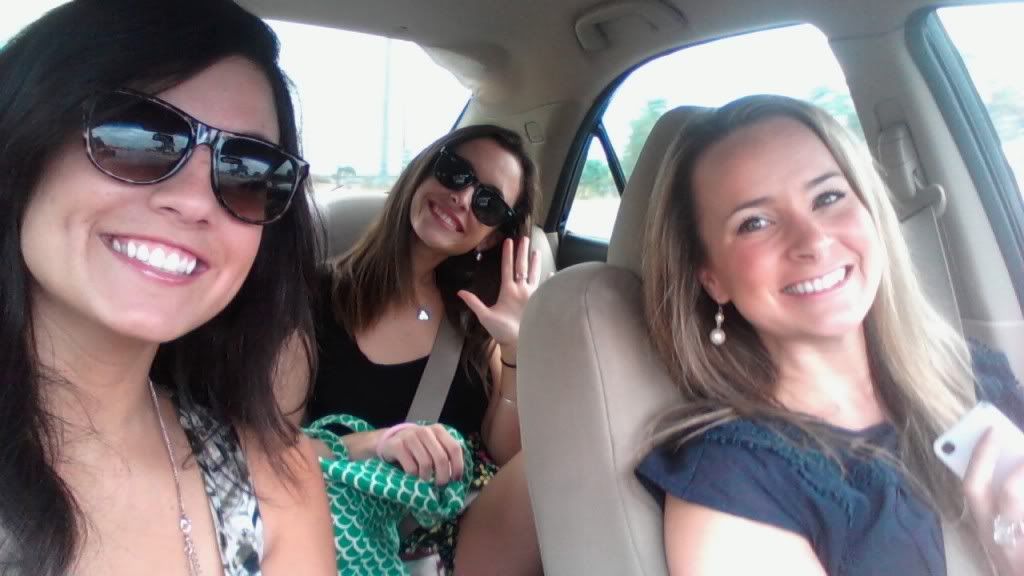 We had a fabulous lunch at Moonshine.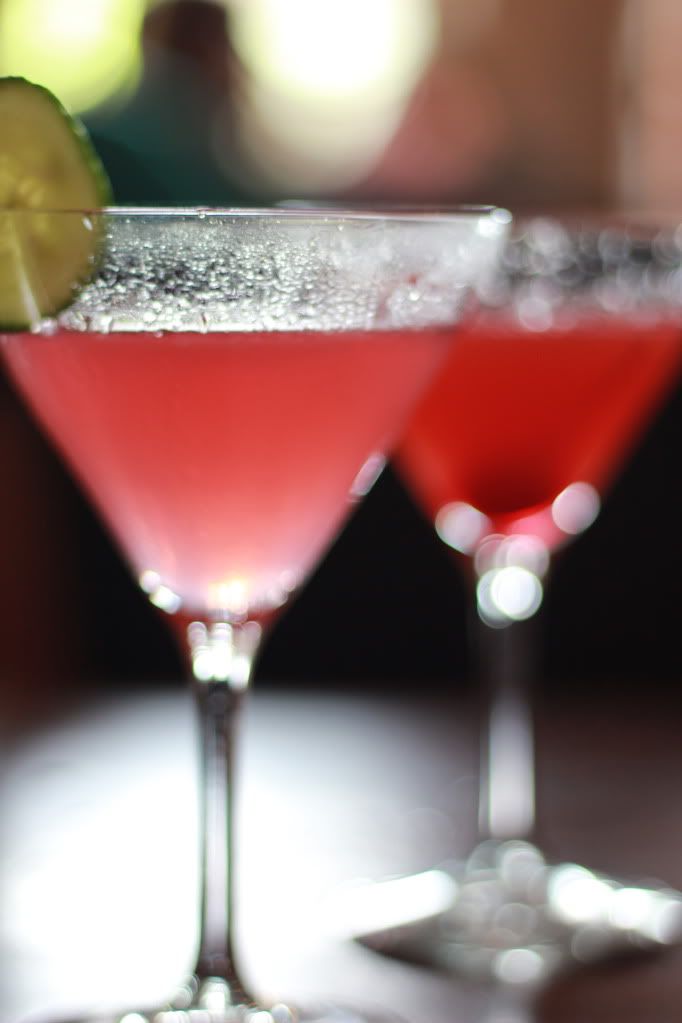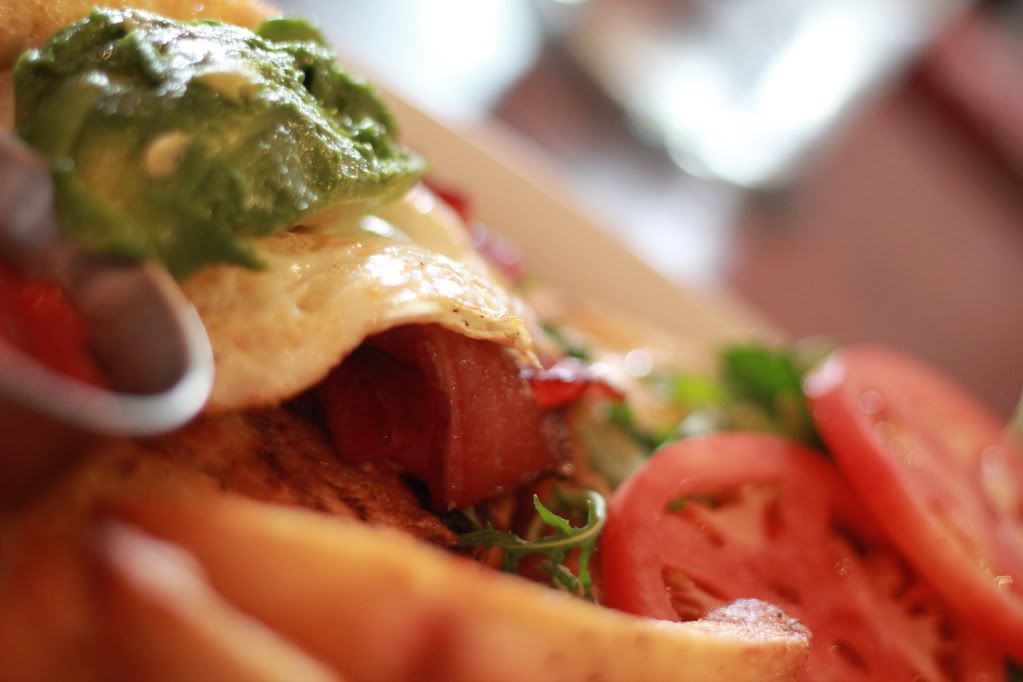 Had a mini photoshoot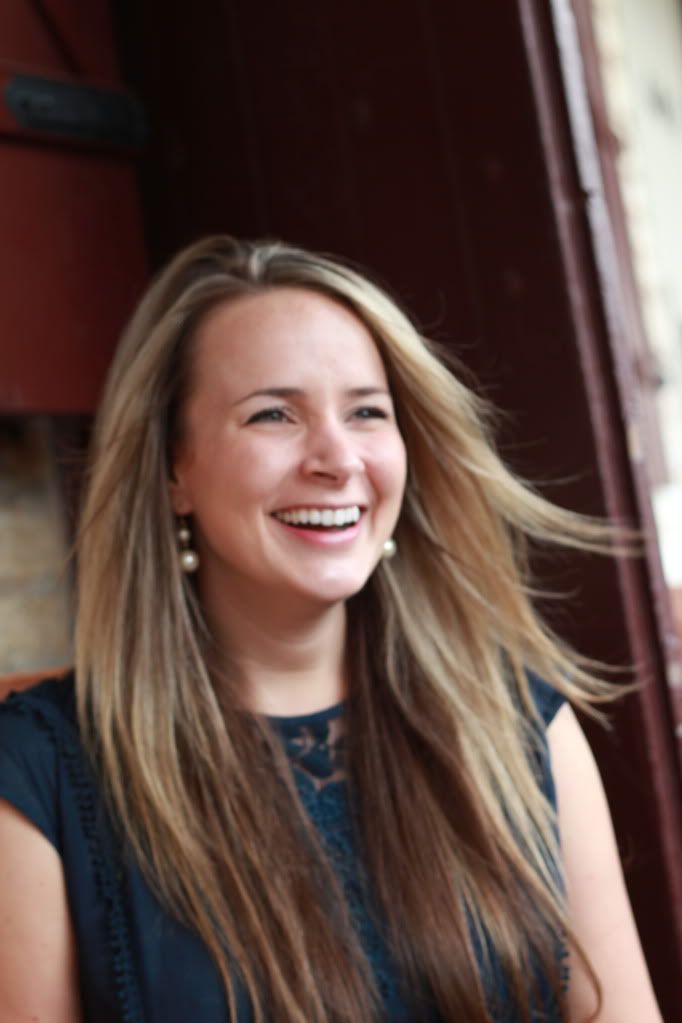 Then went to South Congress to explore.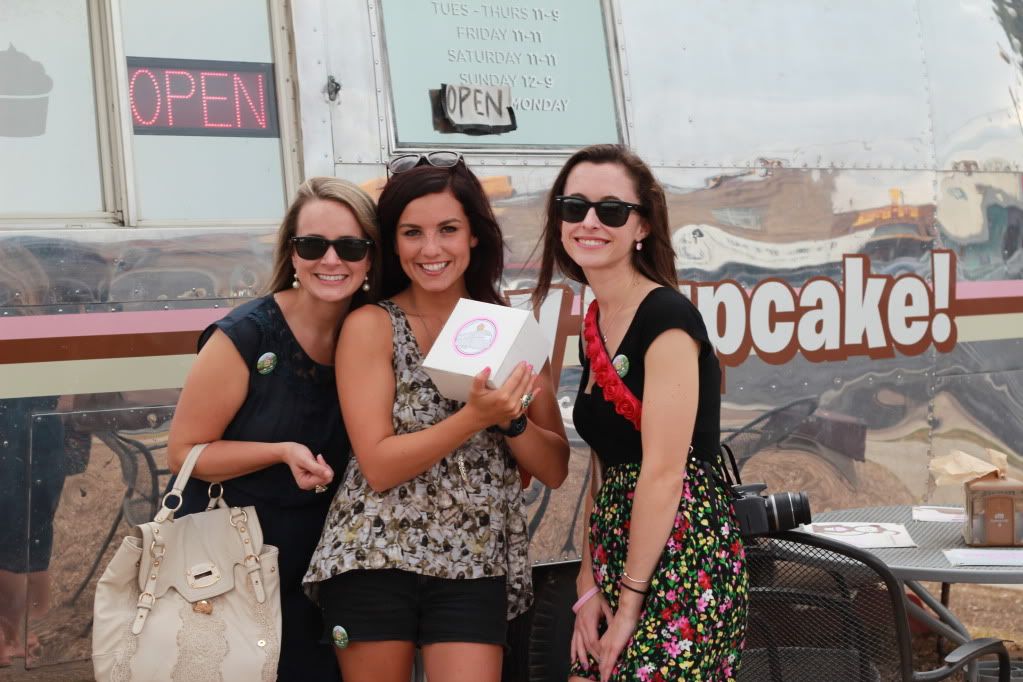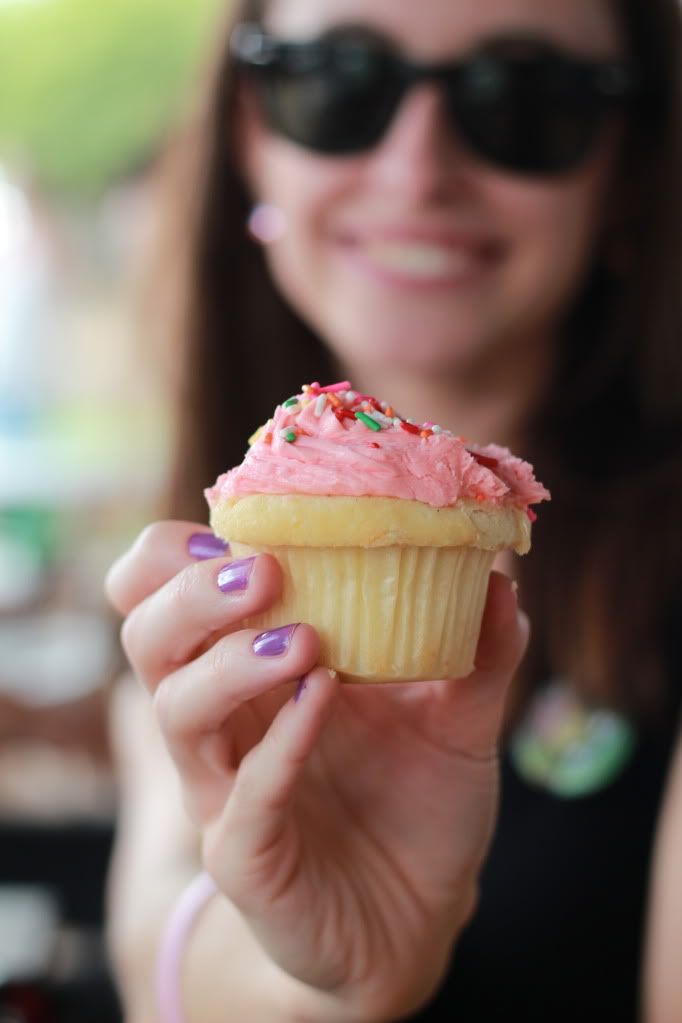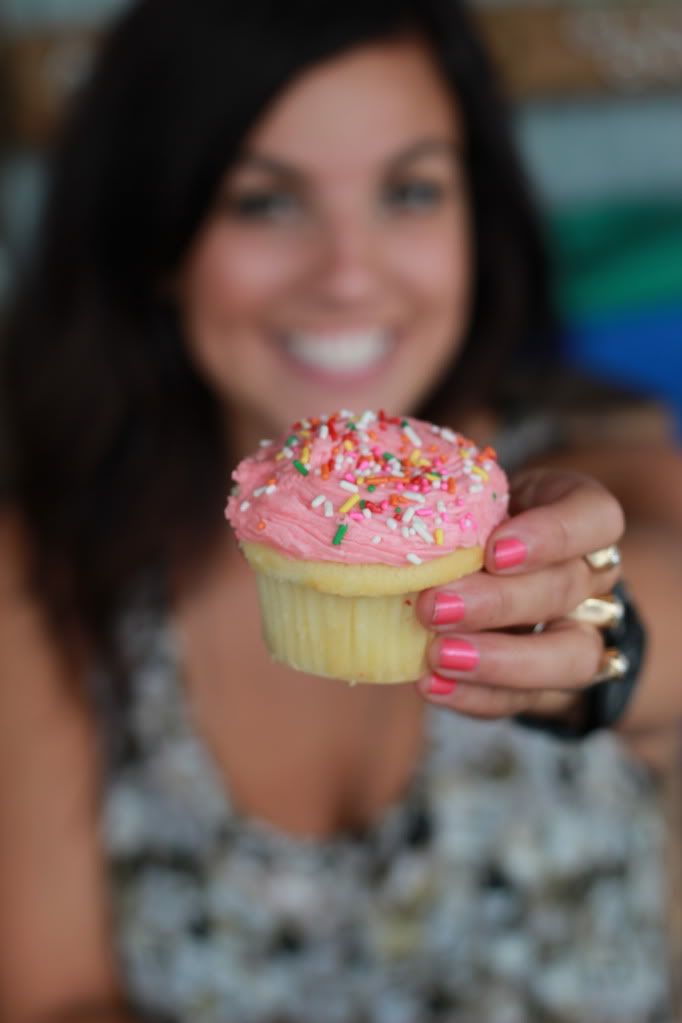 Pedicures were needed after a long day of walking. My massage chair was on SUPER earthquake mode.
Unfortunately the lil lady murdered my toe. It seriously looked like a crime scene.
Oh! Then we dropped it like it was hot in the grocery store.
Rissy
, you would be proud! Of course we recorded it, who do you think I am?? I new blogger? ppshhh. :)
*Awesome video to follow
Next on the list was Big Texas Hair and a trip to Dave and Busters
It was SO much fun playing games and laughing with these girls! Erica and I were definitely shown up by a dude in Dance Dance Revolution. I swear I didn't know feet could move that fast.
We ended the night falling asleep to project runway. #toocool
Trust me... the third day gets EVEN better!!