Friends! I am so sorry I haven't been updating you on my life. It's been jam-packed with picture taking! So here is a little preview of what I've been working on. I'm kind of excited and nervous to show you these... only because I think they are kind of amazing! Buuuut... what if you don't? What if you absolutely hate them? Well.. If you hate them, tell me! And if you love them, tell me!
Working with Dave and Elise was such a pleasure and I can't wait to shoot their wedding next summer! Most of these pictures were from the first session. The last few were from our second session at sunset. Let me know what you think! I can't wait to show you more of my work!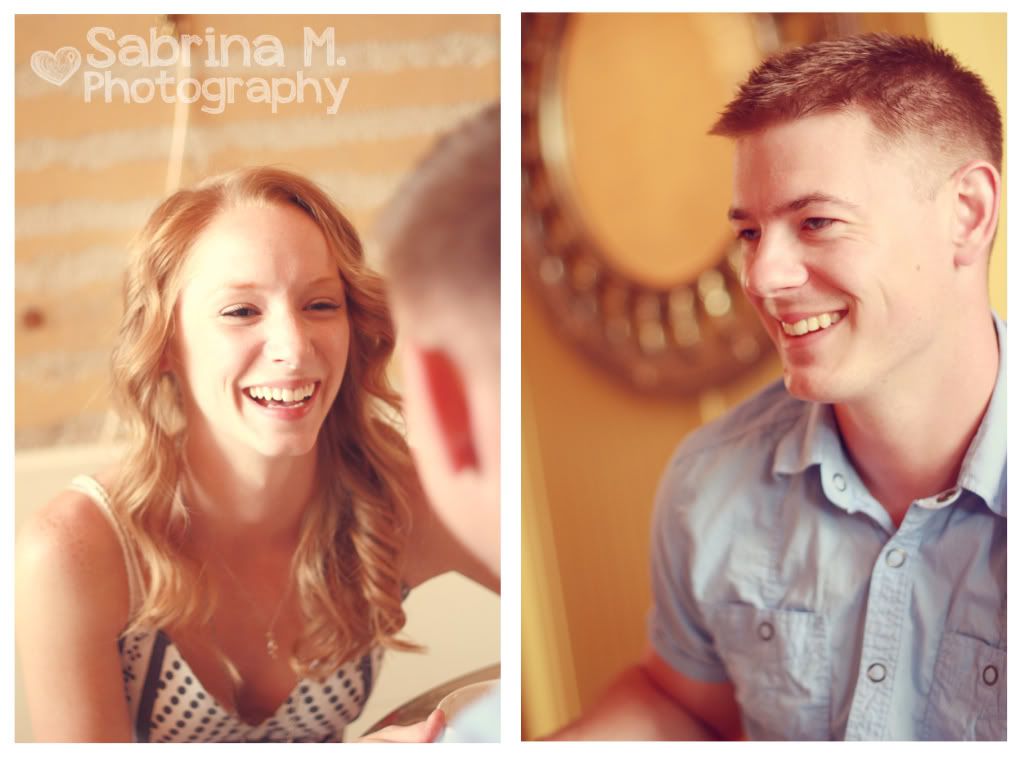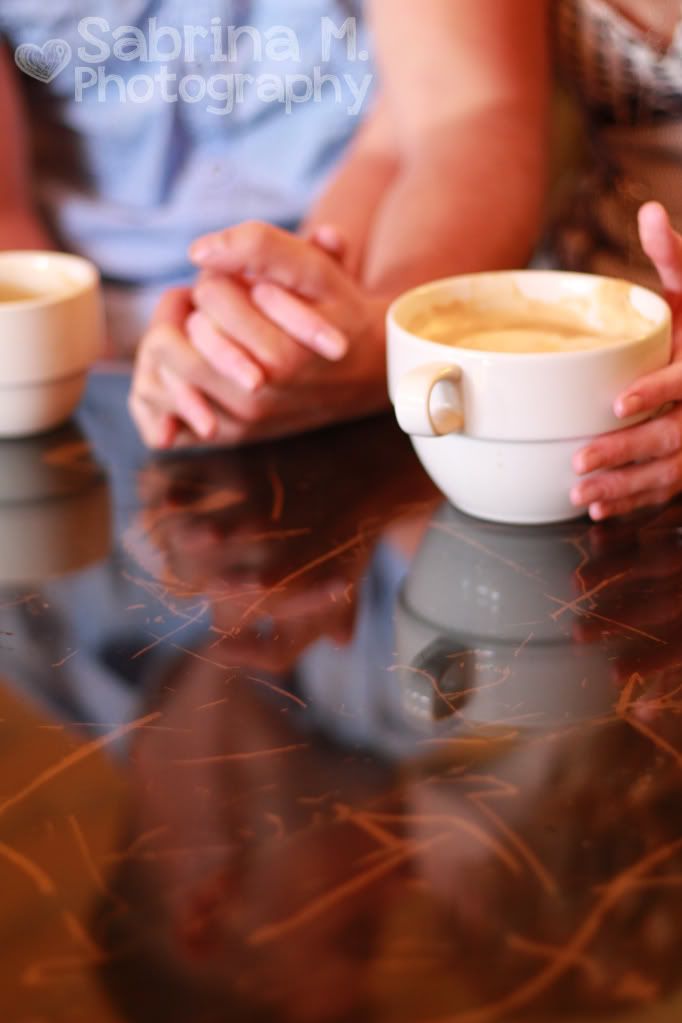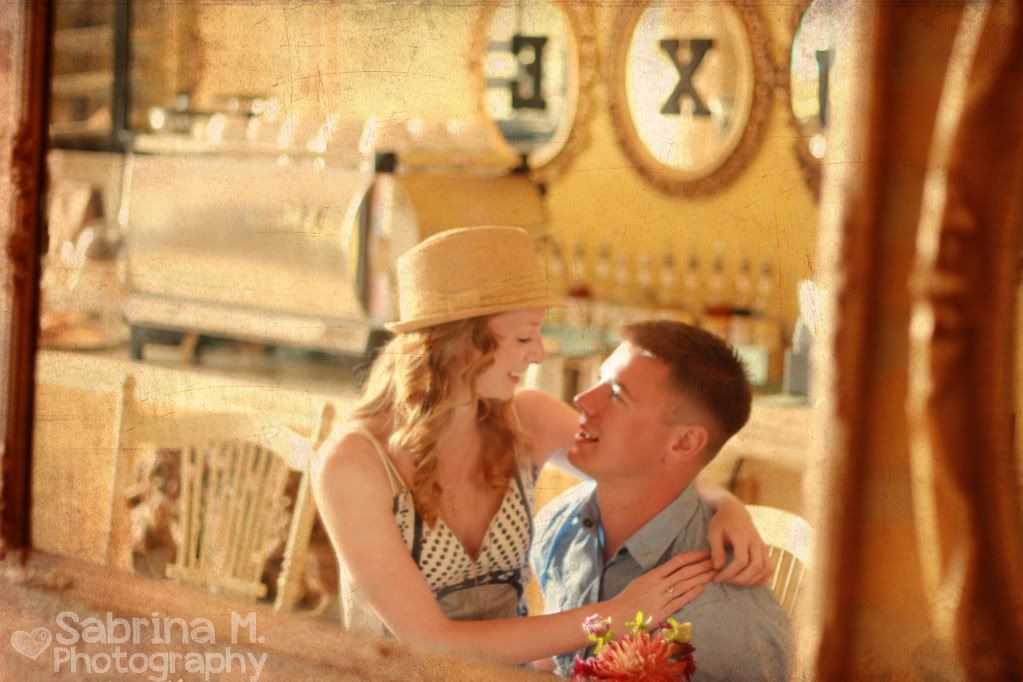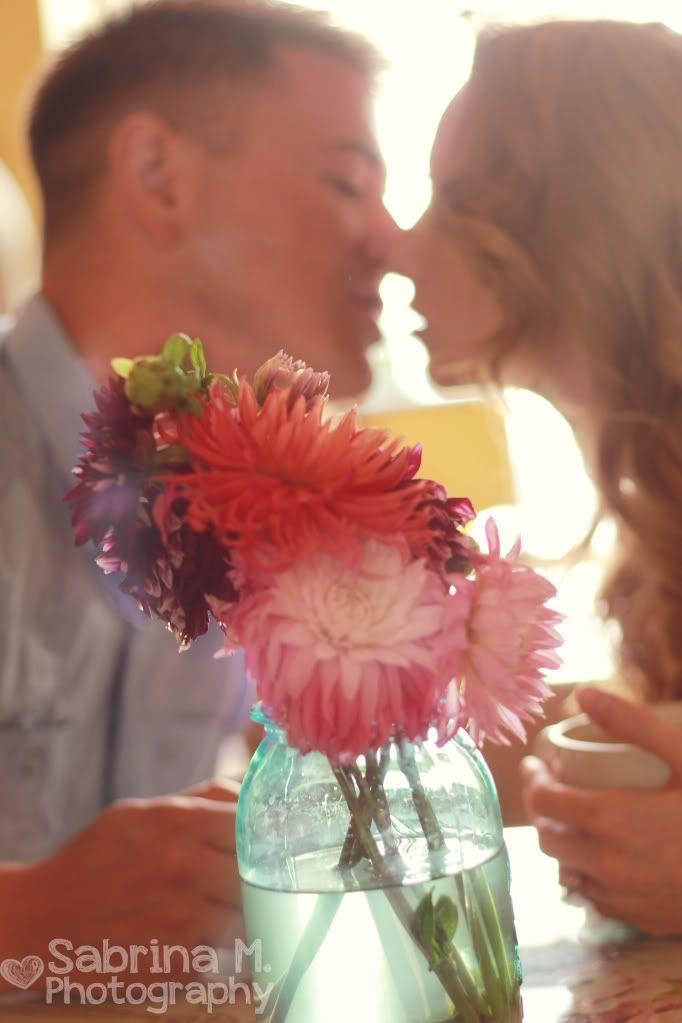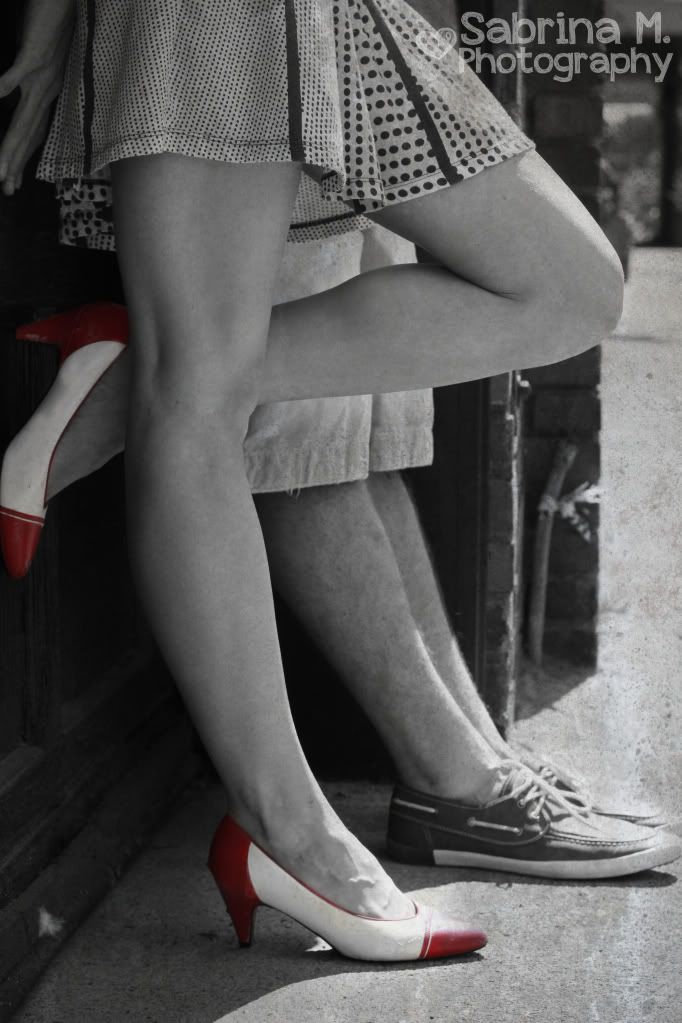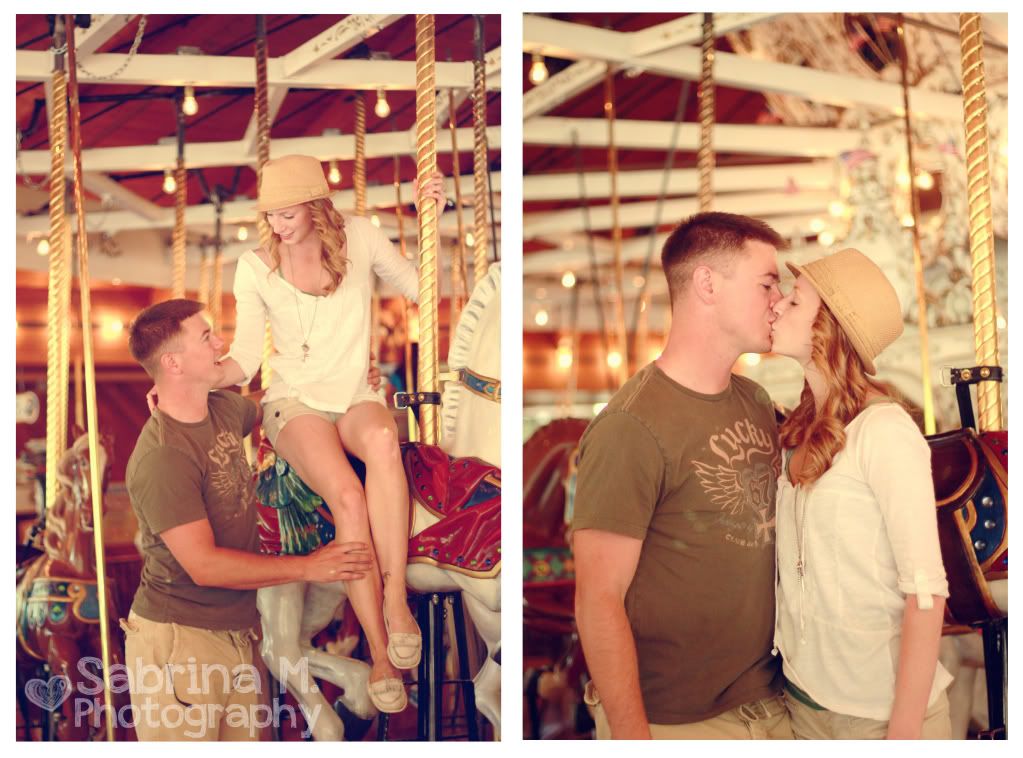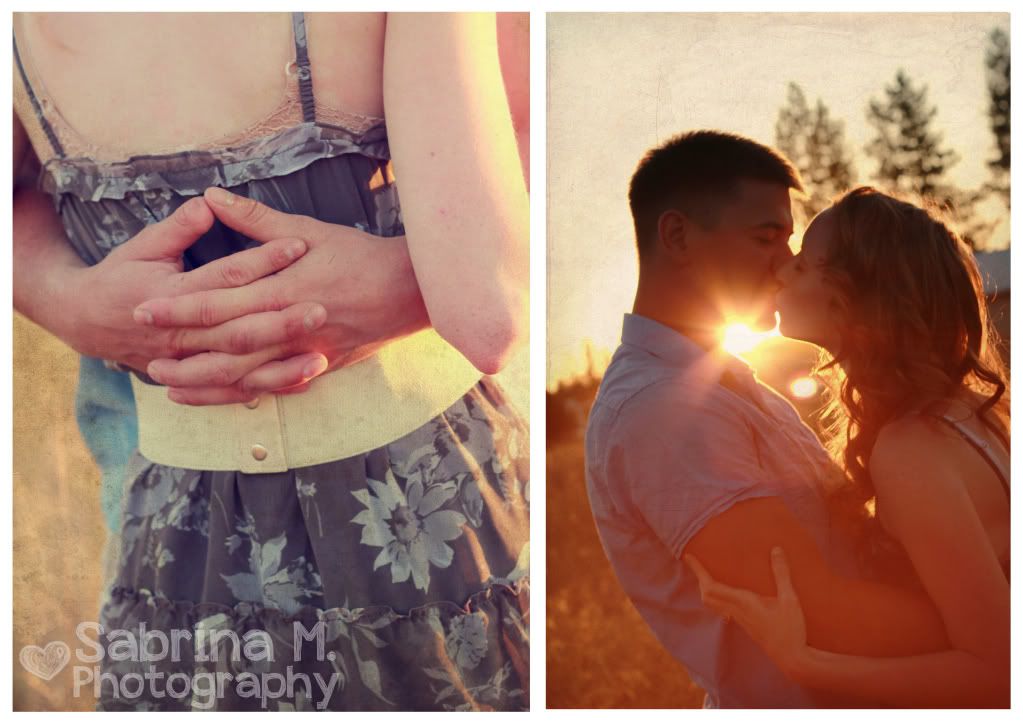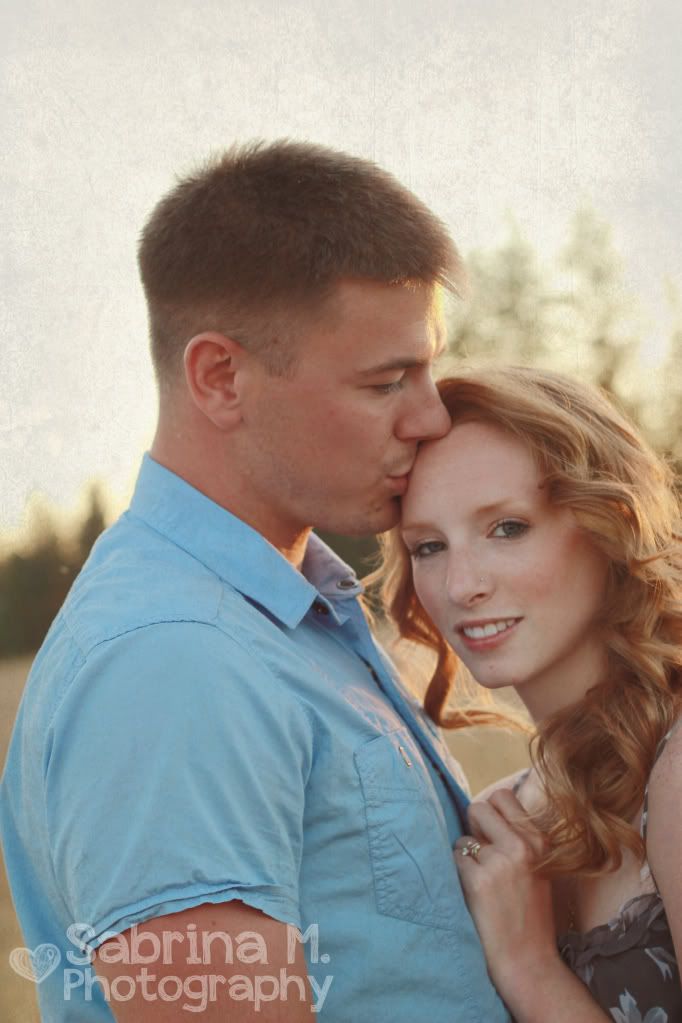 Happy Monday Love Birds!!