From my phone to your computer screen. I really hope you enjoy these Gems! Some of you (Shay and Erica) have already had the pleasure of seeing some of these pictures. They are blown up NONSTOP with my silly pictures of myself making awkward faces. And now the rest of you get to experience the joy!
Yes... Joy :)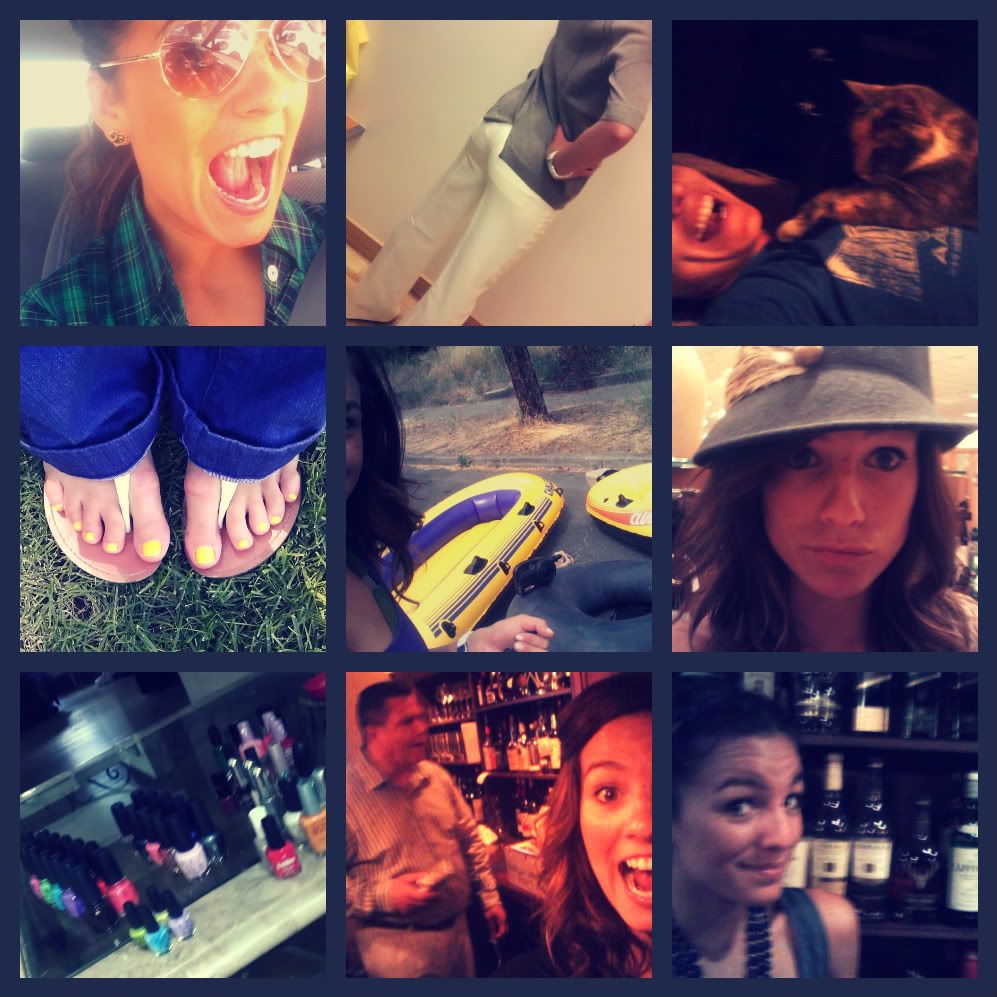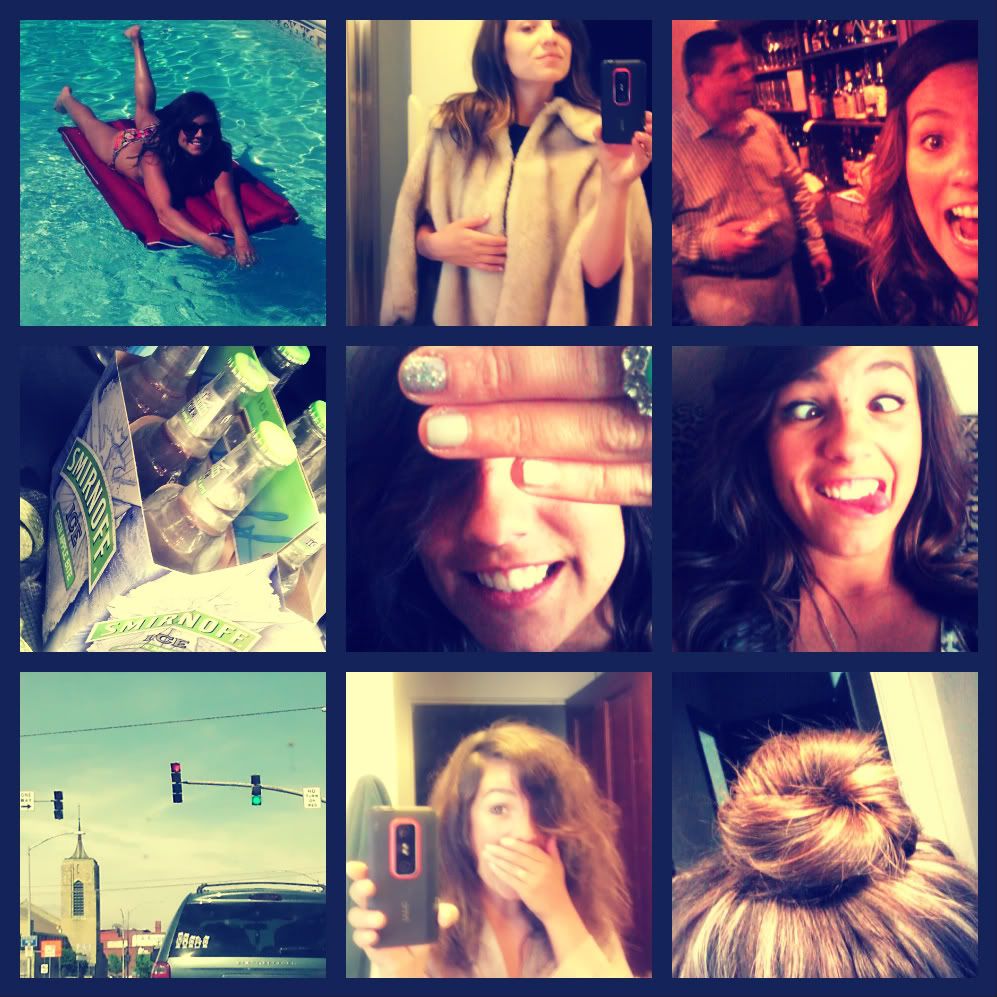 P.s. I have the day off today! What shall I do? Any suggestions? Maybe I'll turn your suggestions into a vlog.... Only if they are vlog-worth! The choice is yours :)
P.p.s. Those smirinoff ice are not for me! Have you ever seen Tosh. O.... well then you know what I'm talking about when I say I "iced" some one. Ohhh that unfortunate boy
Happy Monday, cupcakes!