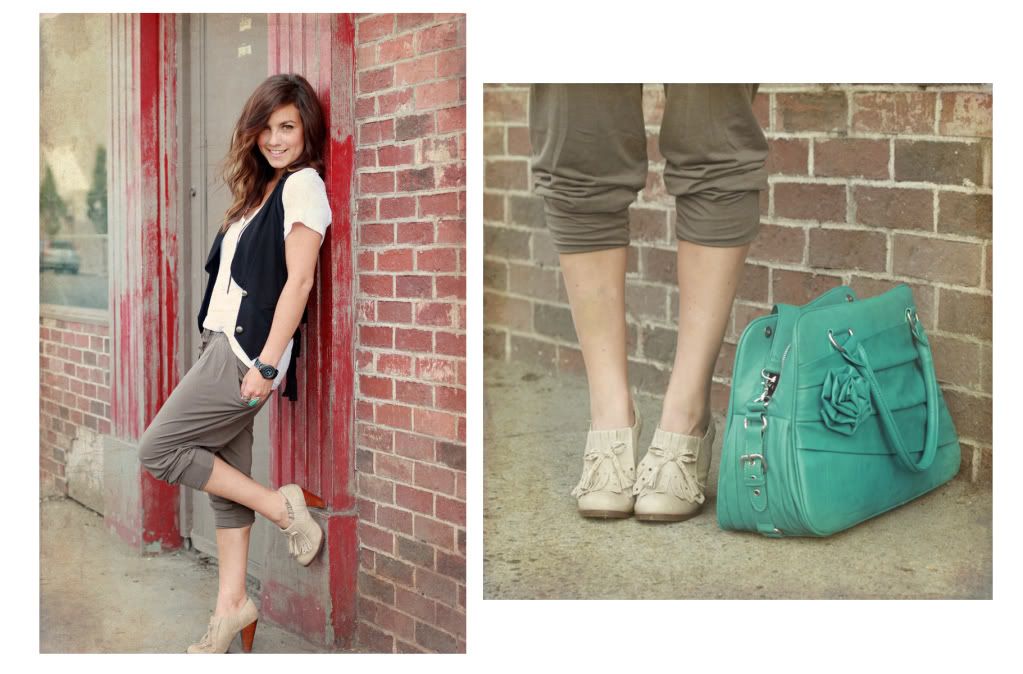 (Shirt, Pants- Nordstrom- Vest- Thrifted, Shoes- Seychelles "Clue" Booties, Necklace, Rings- F21, Watch- Fossil Polish- OPI 'Mod About You')
For some reason I can't get the words out. I'm not sure why, but this post was originally supposed to be about an entirely different topic. So For now... it will be about this.
There are those people that come into your life that you know will be there forever. Whether you talk everyday, once a week, once a year... or you may never talk to them again. They hold a little piece of your heart. I am so fortunate to have friends and family that will always be there for me and love me unconditionally. This year has brought a lot of change. And I am changing for the better. The coming and going of friends, change in jobs, and complete heartbreak. Somethings are easier to get over than others. I'm sure you can guess which one I am still dealing with.
That is what I was going to post about.
Unfortunately, It's almost like reliving it as I type each word.
So, for now, I will be thankful.
Thankful for the love in my life. The love that I experience everyday.
And the future love that I so truly deserve.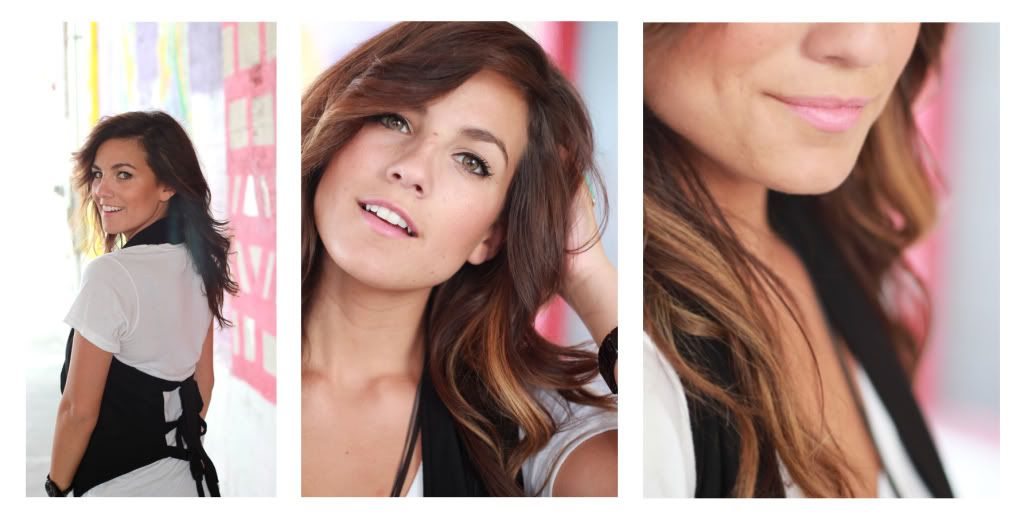 P.s. Are Harem pants even cool anymore? haha I'm not exactly sure if they are... but can I tell you how COMFY they are! It's like cute, thin sweatpants!
P.p.s. Thanks for being there through my postponing. I promise I will eventually find the words to say. (It's actually all written down. I just need to get the balls to press Publish).
"Got the weight of the world, I summon you here my love" -Spoon