I'm Hell On Heels...
Say What you Will...
I Done Made the Devil a Deal...
He made me pretty, he made me smart. I'm gonna break me a million hearts.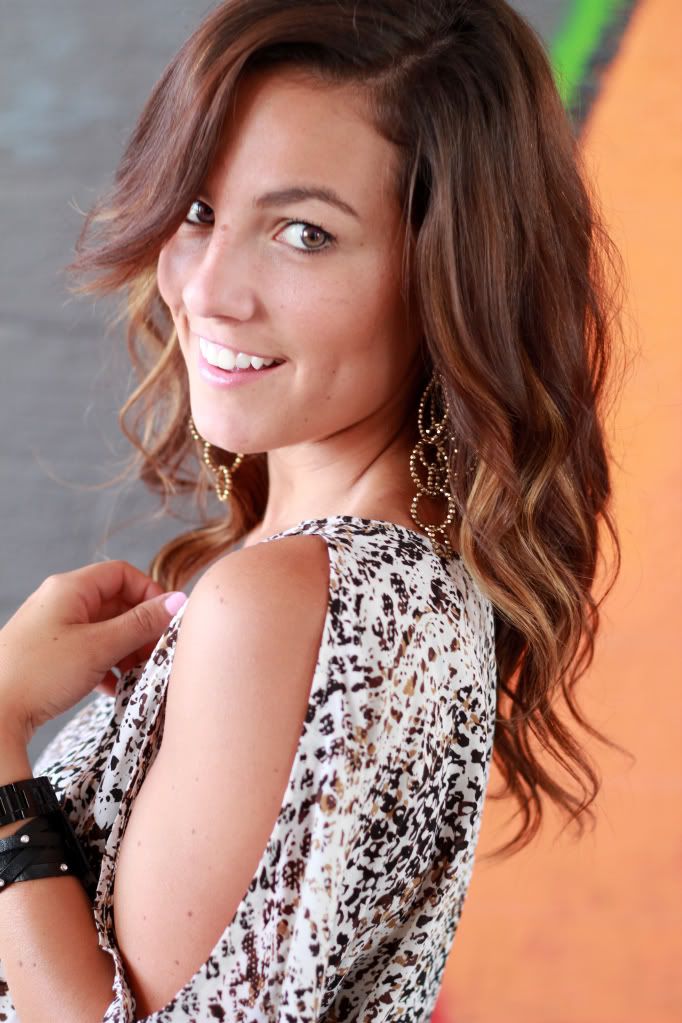 I'm Hell on Heels. Baby, I'm coming for you.
Okay... So the lyrics don't exactly apply to me (No, I didn't strike a deal with the devil...), but I did feel like I could do some damage in those heels. As I walk the streets looking for colorful or interesting walls to take pics by, I get a ton of strange looks. (And when I say, walk the streets I hope you know what I mean). I have people stop as they're driving by, look out their apartment windows, even stop on their bikes to ask if I need help.
What I remind myself is... Fact: It's not normal to take a million pictures of yourself in public places.
Fact: I don't like being normal.
So, if you see me struttin with my camera and tripod in tow, stop and say hi... I promise it will be a good show.
Lately I've been whipping out really attractive faces. Here's a sneak peek: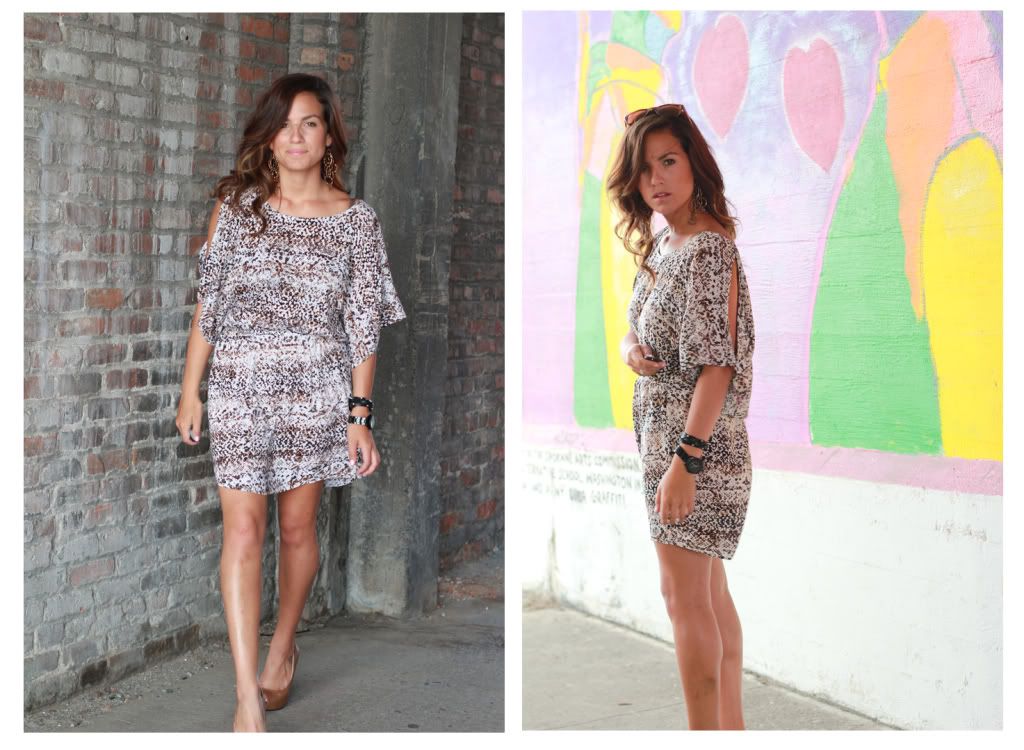 Left: Is this how you "smeyes", Tyra? Right: "What are you lookin at lady? That's the longest smoke break I've ever seen. I hope you're off the clock."
Ohhhhh Monday. I'm actually loving you.