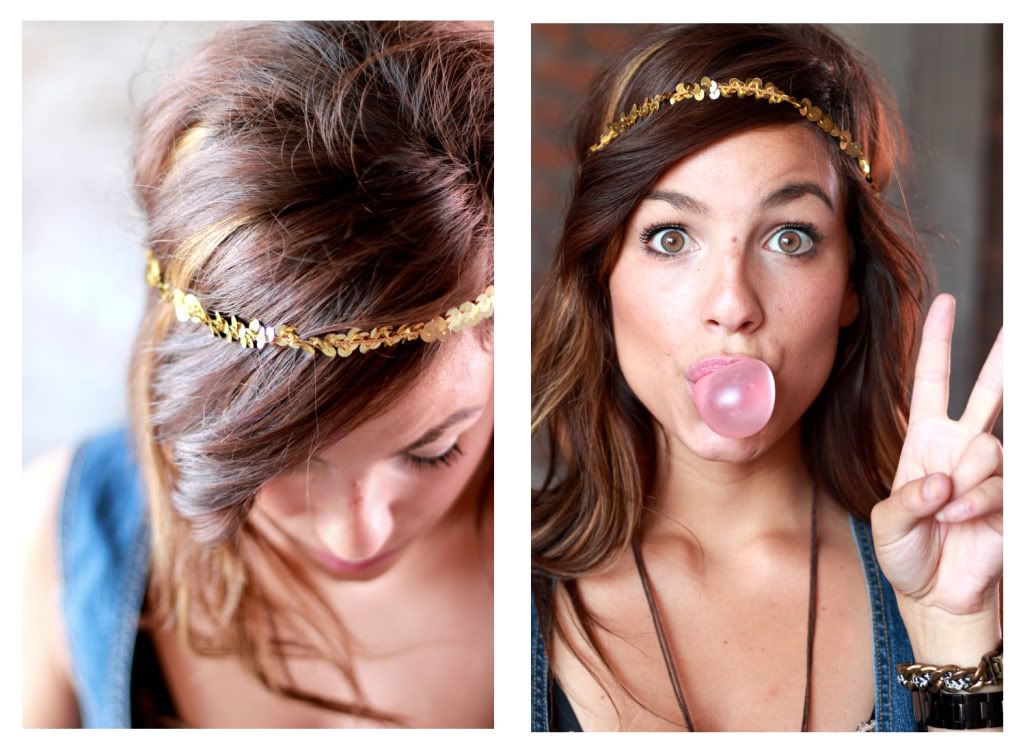 (Dress- Oldnavy, Headband- DIY, Vest-Thrifted, Necklace- F21, Shoes- Target, Bracelet- Harakjuku Lovers, Watch-Fossil)
I promise, I am not depressed. Just going through a little thing. Although my last post seemed mopey and sad. I am actually VERY happy.
I just want to say thank you for all of your sweet comments and thank you for actually reading what I had to say. It's silly, but that is why I actually keep up this blog. So I can write. It is my outlet, my journal, my relief. It's what I love. Photos are another love, yes... but I do hope that you read :)
Sometimes I feel like I should have grown up in the late 60s. Flower child, free spirit, peace love and happiness. All of the above.
(Minus the massive amounts of drugs and lovemaking with strangers...to put it lightly.
But you know, I'm all about that rock n' roll)
I love adventure, doing things on a whim, being the unexpected.
Love Love. Live Life.
Be Young.
Just Be.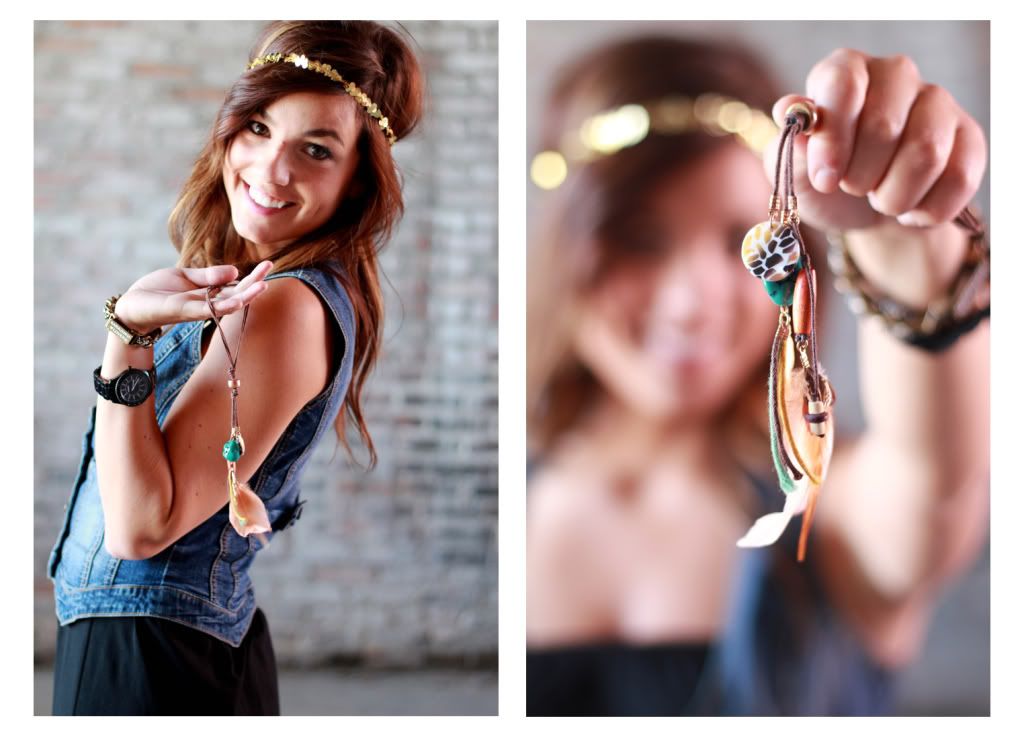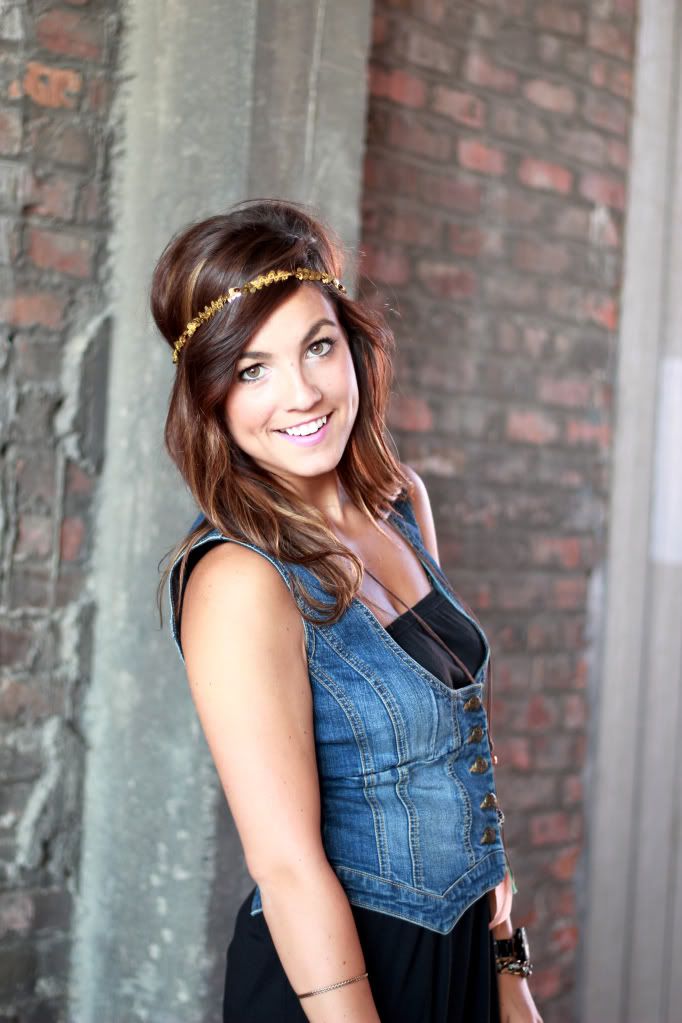 Taking time to enjoy. You should too!
Go put a flower in your hair, my little free birds.