I really don't have that much to say today (That's a first). I have been stuck in between vacation mode and get-my-butt-in-gear mode. It's hard to switch back! So far now, I leave you with pictures from my phone (with minimal commentary, for these pictures speak for themselves)
Enjoy!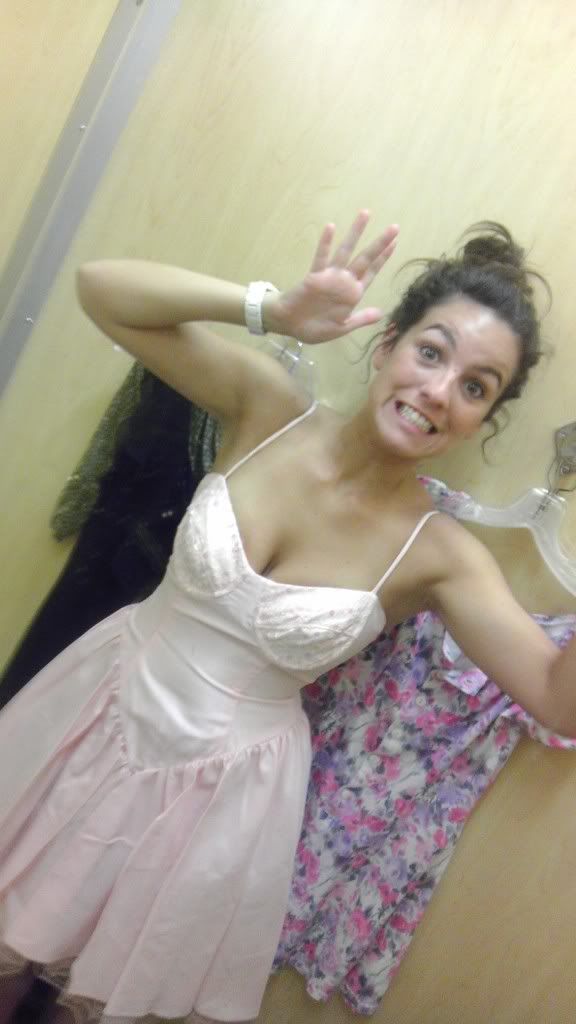 A perfectly good party dress. Who would ever donate this?!
(Ohh yeah, I know I look good)
Shalyn
had the honors of seeing this photo before any of you... jealous?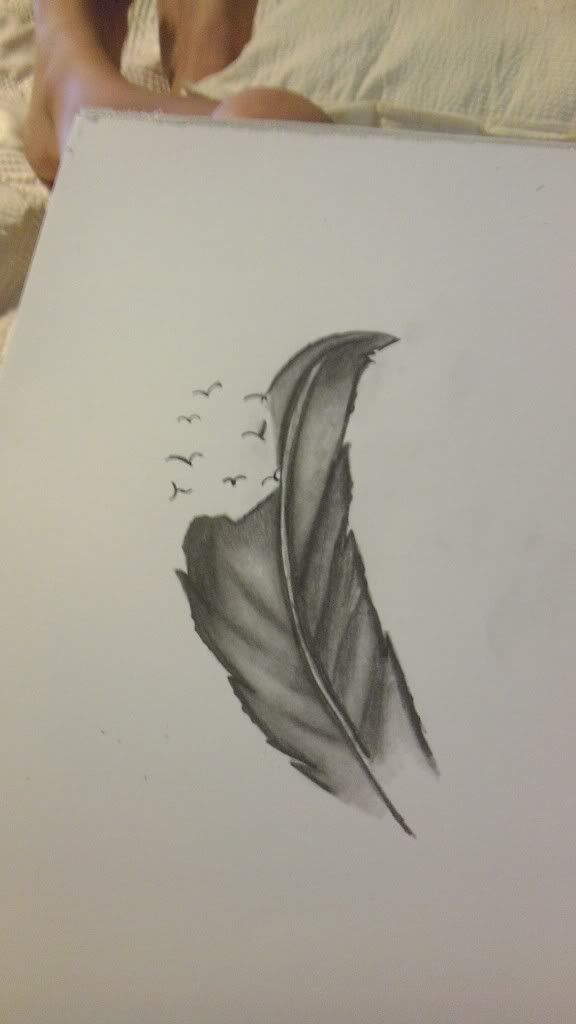 Just a little drawing I busted out the other day... hmmm tattooooo?
Homemade Brownies!! Seriously the best I've ever had. And I don't even like chocolate!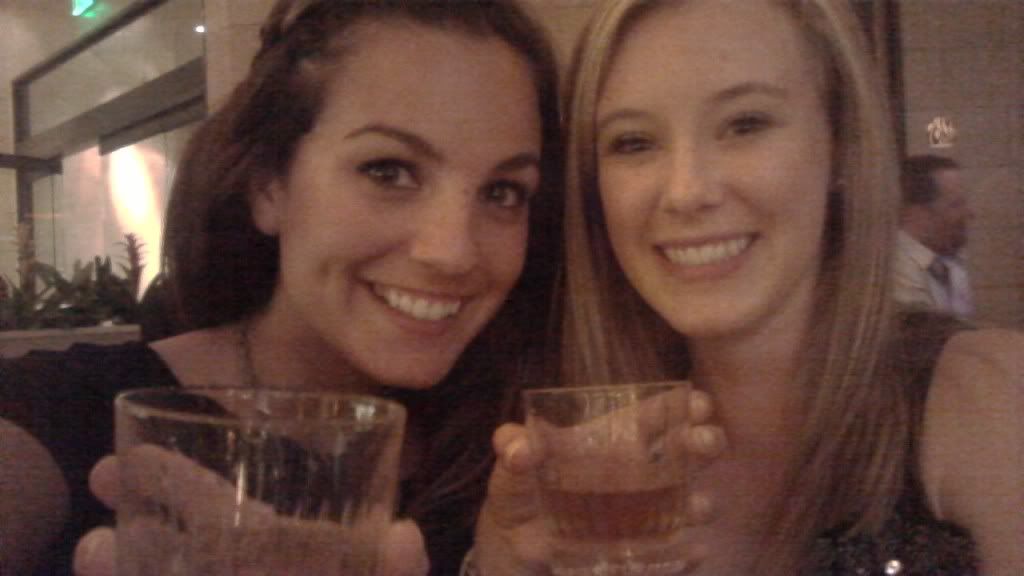 Me and Little Bit having a drink after a weird night at work.
This was before she had to shimmy under a bathroom stall to save me!
Good friend :)
My Favorite beer: Mac n Jack's. If you ever come to visit me in Washington I'll buy you a pint.. or 4 :)
One last thing before I go! I kid you not, there was a man playing the accordion right outside my window last night. It could have been really Paris-like-Romantic but it was after midnight!
All I could think of with Steve Urkel :)
Love and More Love,
Myra Sabrina