(Blazer-Gap, Shorts and Tank- AE, Necklace, ring and sunnies- F21, Shoes- Seychelles 'Hawk' Nordstrom Rack)
Can you spot the beer can?
I think this may be my most favorite outfit. I don't usually play favorites, but I think I really got it right with this one. I got this baggy blazer at The Gap for $12, but I haven't had the opportunity to wear it. I don't usually wear pink. I would definitely consider myself "girly" but pink just isn't in my wardrobe. But the mix of this blazer, HUGE jewels, and crisp white really just made me all giddy!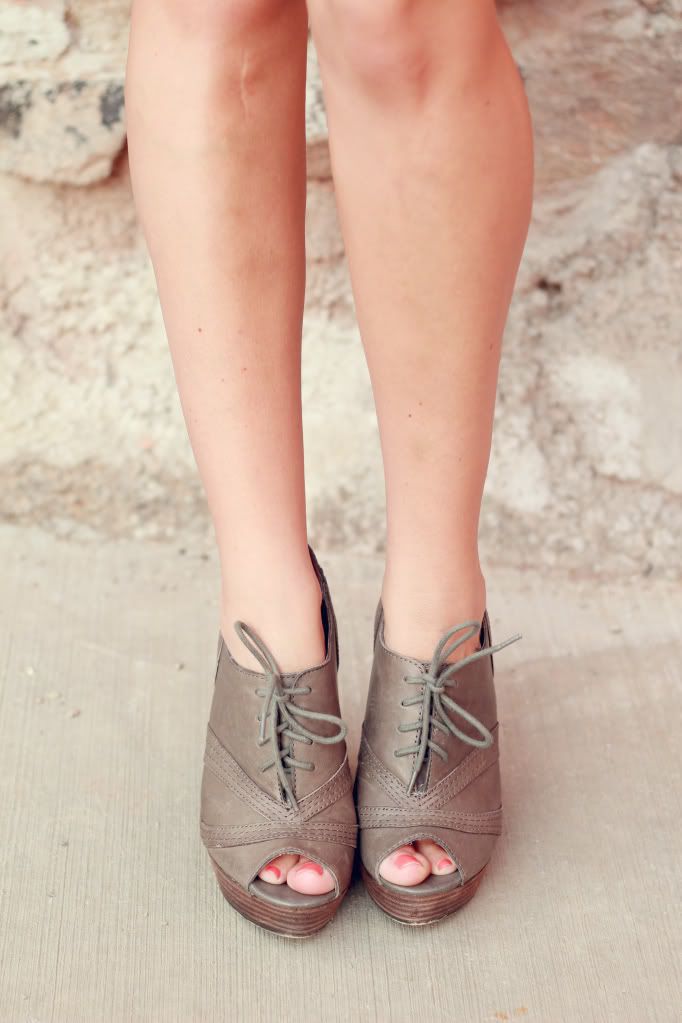 Like the sweet scar on my knee? Yeah... I'm a badd ass :)