(Headband- Fringe and Fray, Tank, ring and Skirt- F21, Belt- Target, Watch- Fossil Shoes- Guess)
I was SO excited when I got off work early yesterday! I ran home, grabbed my camera and tripod, and headed to High Drive. I was racing the sun as it was setting. Such a beautiful sight. I think I got SO excited that I forgot to adjust ANY of the settings on my camera. I left the ISO at 6400. First, of all I don't know why it was up that high. And Second of all.... it left me with REALLY grainy pictures. I was kind of sad, but I did a little bit of editing magic to try to make it look like I meant to.
Here are the results: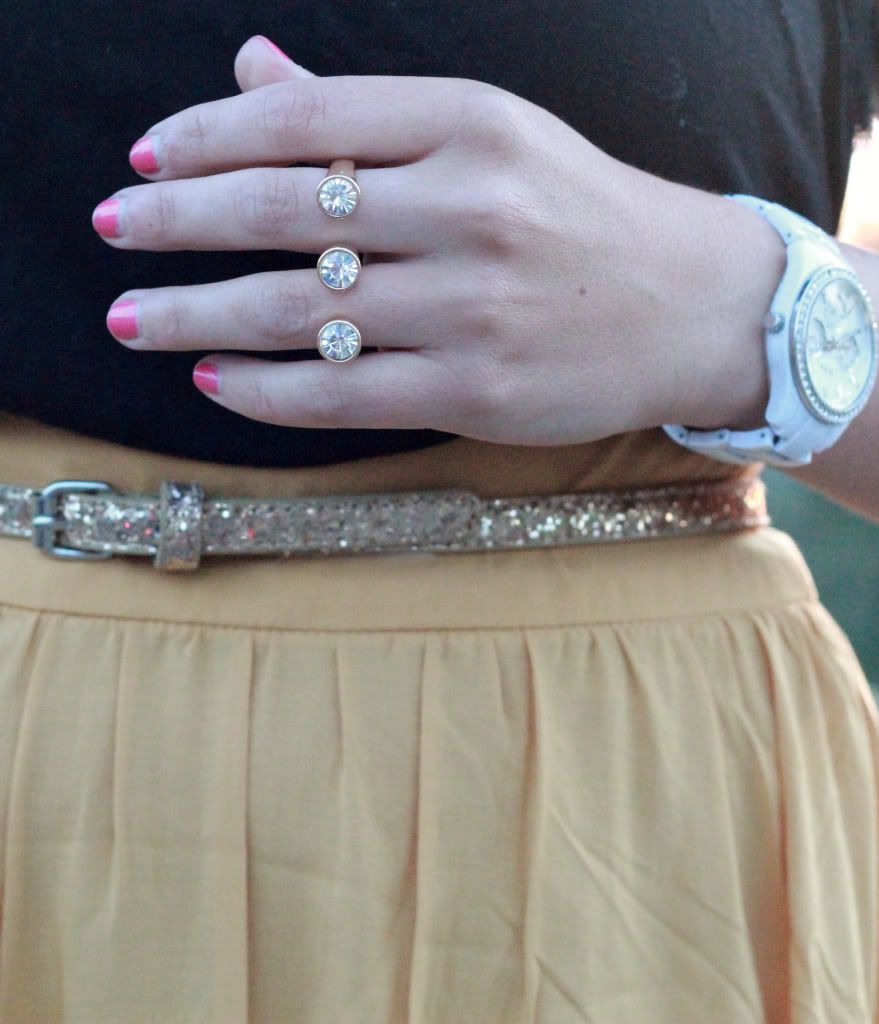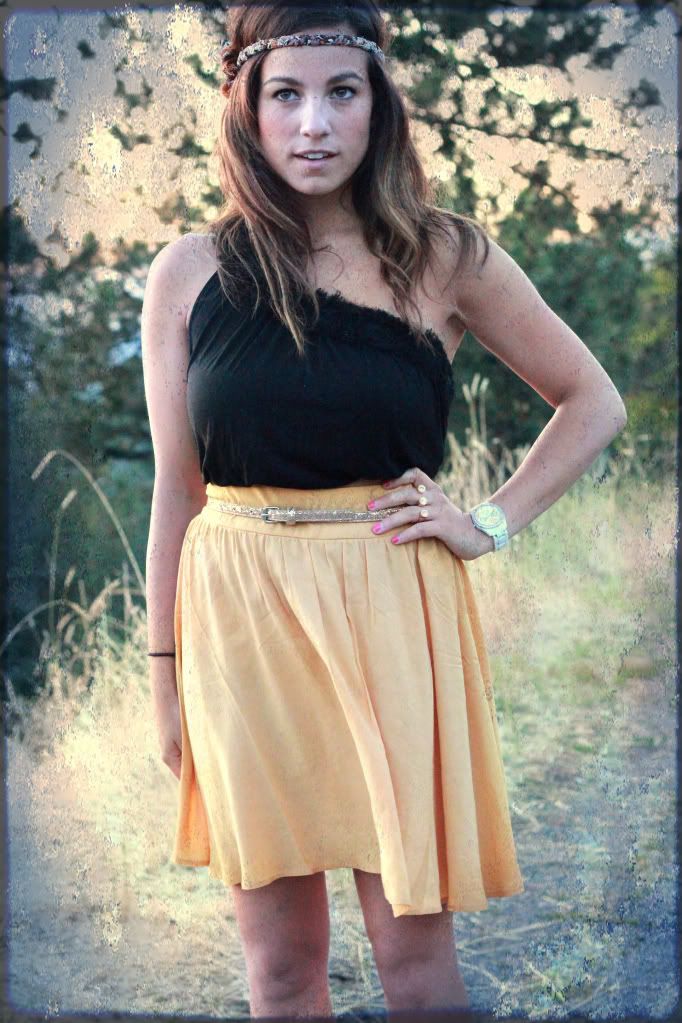 Happy Friday, Lovelies!
I hope the weekend treats you well!